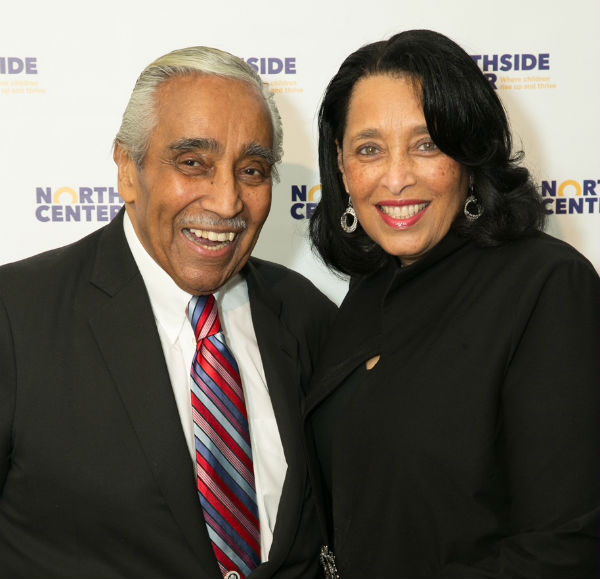 Northside Center for Child Development – one of the city's foremost mental health and early childhood education providers – held their annual 2018 gala, "Building Brighter Futures," at The Plaza in New York City on Wednesday, May 9, 2018.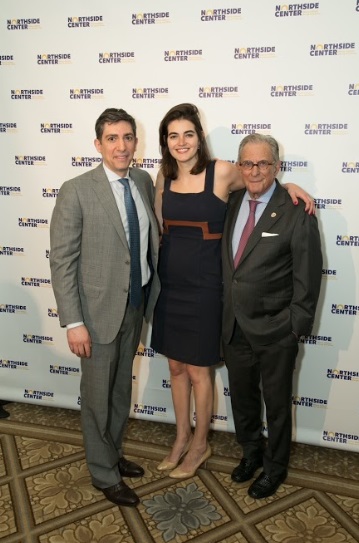 The event raised more than $1.2 million to support early childhood education and mental health services for children and families across New York City.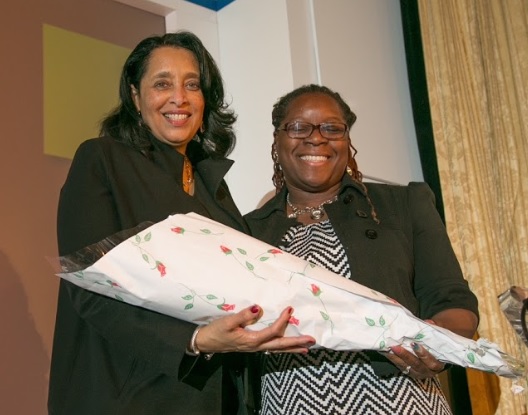 "Northside Center is grateful for the outpouring of support we received this year at our annual gala," said Dr. Thelma Dye, Executive Director & CEO of Northside Center. "It is through the generosity of our partners and supporters that we are able to fulfil our mission of uplifting underserved families and communities across New York City. Together, we are continuing Northside's powerful legacy of fighting inequality and promoting greater opportunity for all."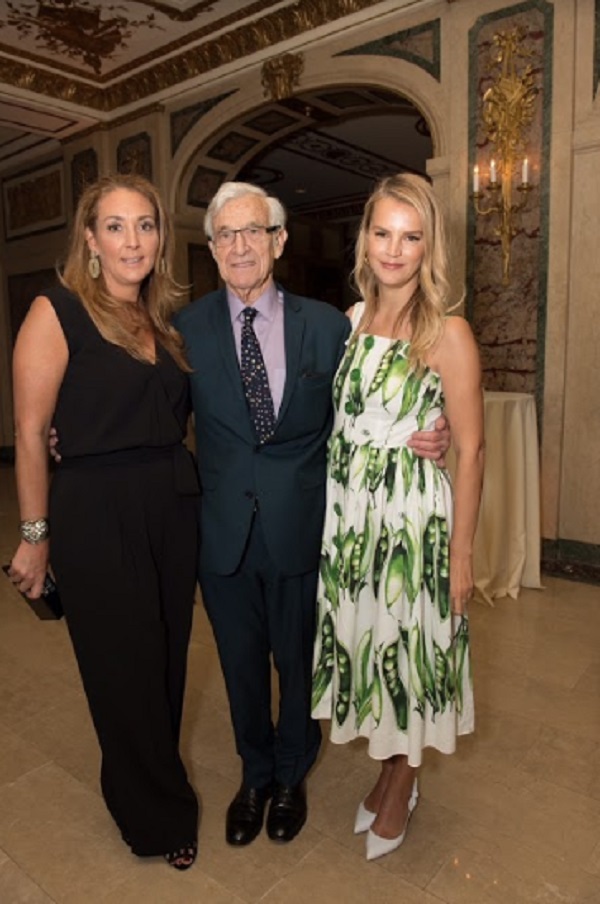 The gala's honorees included former Congressman Charlie Rangel and his wife Alma Rangel, who were introduced by former New York City Mayor David Dinkins, as well as Brian Griffin, Executive Vice President and CEO for IngenioRx Anthem, Inc. – recognized for their years of service to the New York City community.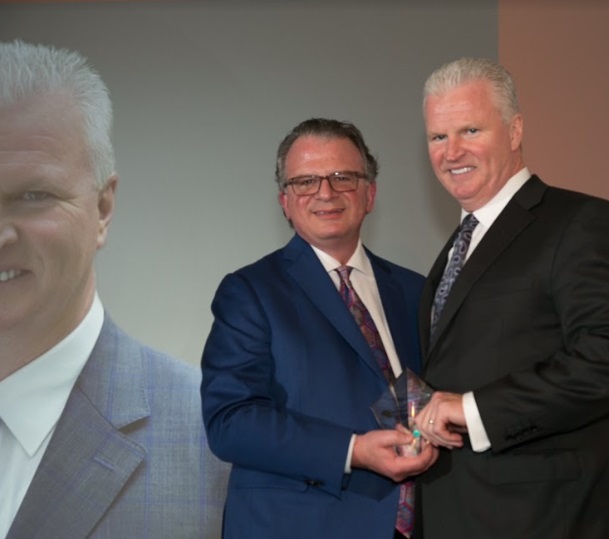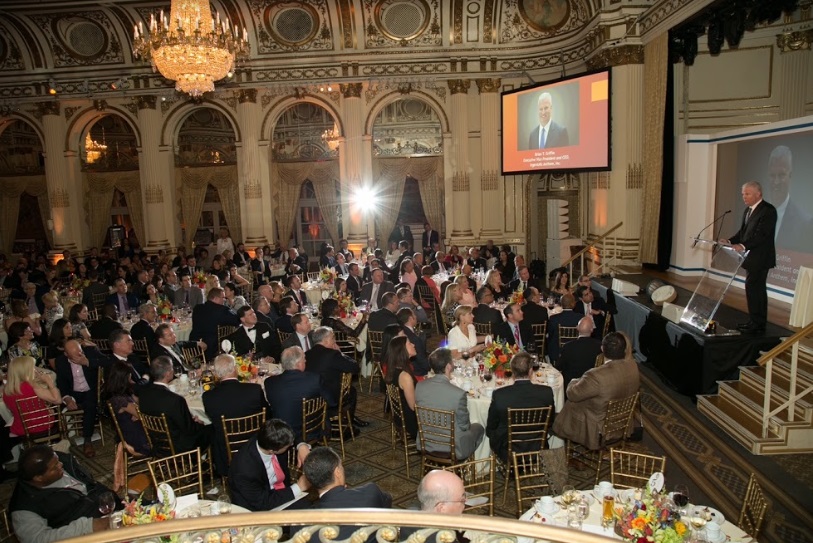 Northside Center also announced the launch of its $15 million capital campaign, $10 million of which has already been raised. The funds will be used to sustain its current programs and services, as well as open Northside Center's new three-story headquarters on 108th and Park Avenue. The new space, scheduled for completion by 2020, is 28,000 square feet and will host Northside's administrative offices, main mental health clinic, and special education school, and enable Northside Center to more effectively serve over 4,000 children and families across the city.
Related Articles