---
As you may know Harlem World Cares when our friends work in the community. Did you know, autism is the fastest-growing developmental disorder in the U.S. that affects 1 in 68 children, and even more staggering 1 in 42 boys?
The U.N. has declared each April 2nd as World Autism Awareness Day to raise awareness about the disorder and highlight the need to improve the quality of life for those affected by autism.
KEEN, a resource for low-income families who have children with disabilities kicked off Autism Awareness Month with an art class taught by fashion/lifestyle blogger, Keiko Lynn. Keds and Yoobi provided supplies and resources to make this day possible!
To get a feel for what a special day it was, check out this video clip from News 12 here.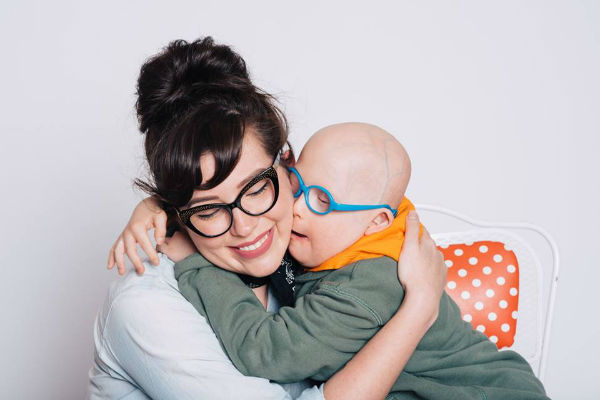 Founded in 2008, KEEN New York is a volunteer-lead, nonprofit 501(c)(3) organization and is an affiliate of KEEN USA headquartered in Washington, DC. KEEN New York's local Board of Directors is comprised of community leaders, parents and volunteers with the purpose of overseeing the operation and ensuring that it remains true to KEEN's mission: providing free recreational opportunities to children and young adults with disabilities by pairing them with trained volunteers for fun, noncompetitive activities.
Photo credit:  1) KEEN Kids Modeling New Sneakers with Blogger Keiko Lynn. 2) Siblings Decorating Their Sneakers and Lighting it Up Blue for World Autism Awareness Day. 3) A Sneaker Isn't Complete Without Feathers. 4) Edwin Contemplating His Next Color. 4) Keiko Getting a Hug From Angelo.
---