---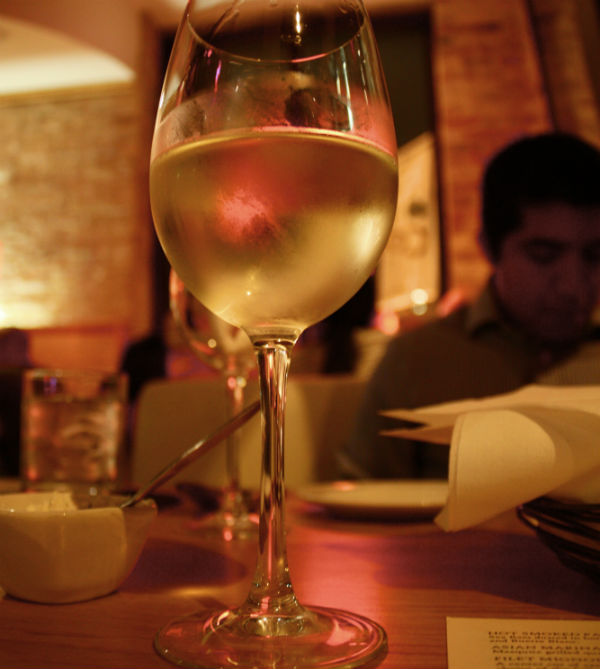 The Winery in Harlem is doing it again, offering no cover wine tasting events at which Harlemites taste and compare a number of wines for the month of May.
This month its the Rusitc to Mineral and Tasting Inside The Box wines.
Rusitc to Mineral 
Friday, May 29th, 5:30pm to 8:00pm
Sometime we describe a wine as being rustic in character. Other times we talk about a mineral-driven wine. This tasting is a great opportunity to taste and become familiar with those characteristic.
Tasting Inside The Box
Saturday, May 30th, 5:30pm to 8:00pm
The Winery has been successful finding box wines that offer value without sacrificing quality. Maison Cubi will join The Winery to pour a Sauvignon Blanc from Gers, France. We will also pour a rose from Provence and red wine from Corbieres, France.
The Winery, 257 West 116th Street, Harlem, New York, 212-222-4866, TheWineryOnline.com.
---