---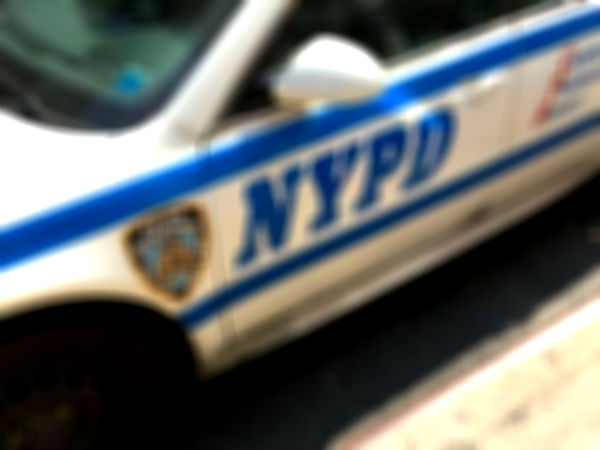 Patch reports that a police officer assigned to an Harlem precinct is facing charges for helping a man he arrested complete a drug deal, the Manhattan District Attorney's office said.
Johnny Diaz, 48, is accused of helping transport a kilogram of cocaine from the Bronx to West 125th Street and Broadway in Harlem for $4,000, prosecutors said. Diaz was indicted Monday on charges of first-degree criminal possession of a controlled substance, prosecutors said.
The alleged crooked cop got wrapped into the drug deal by a man he arrested in May, prosecutors said. Diaz believed the man was a drug dealer, but was actually an undercover cop who was investigating a tip that Diaz had been taking bribes from arrestees, prosecutors said.
Related Articles
---