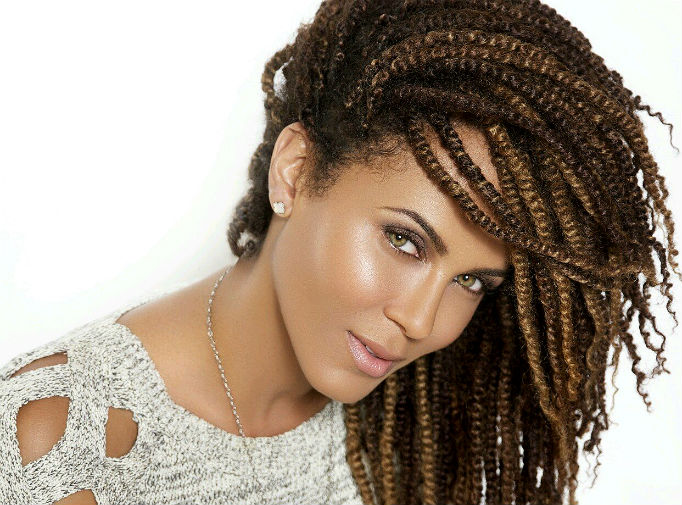 Nicole Ari Parker (Soul Food) Parker began acting in small-stage productions in Harlem before landing her film debut in The Incredibly True Adventure of Two Girls in Love (1995) and starred in Harlem Aria (1999) .
Parker has been cast in a recurring role on Fox's new fall drama series Rosewood, starring Morris Chestnut as famous Miami private pathologist Dr. Beaumont Rosewood Jr. Parker.
Nicole Ari Parker will play Rosewood's attractive and successful new girlfriend Kat Crawford, a highly sought-after psychologist specializing in PTSD who often counsels police, soldiers and others who regularly encounter violence.
From executive producer Todd Harthan (Psych, Dominion), Rosewood stars Morris Chestnut (Nurse Jackie, The Best Man franchise) as DR. BEAUMONT ROSEWOOD, JR., a brilliant private pathologist who uses wildly sophisticated technology and his drive to live life to the fullest to help a tough-as-nails detective (Jaina Lee Ortiz, The After) and the Miami PD uncover clues no one else can see.
Rosewood premieres this September on FOX.
Related Articles