---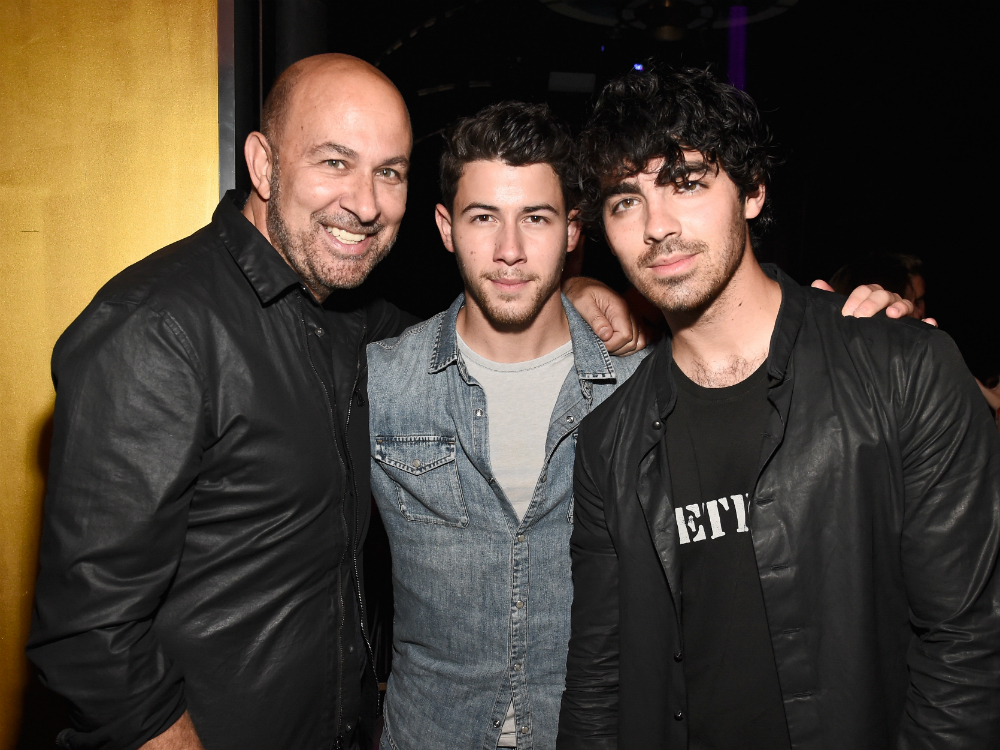 Gotham reports that Nick Jonas grew up just over the Hudson River in Wyckoff, New Jersey, but has made New York his home base. He started renting an apartment in Soho last year and had been spotted out with rumored fiancé Priyanka Chopra several times in the past couple of months.
"I spent so much of my earlier life here in the city and now as an adult too," Jonas told Gotham at the launch of his new fragrance collaboration JVxNJ with designer John Varvatos on August 8. "I feel the most comfortable and alive and happy here."
The singer-turned-perfumer even used the city as inspiration for his cologne. "I think New York is a character within our friendship story," he said. "So, John and I wanted to make New York a piece of the aesthetic for all of our collaborations together."
While Jonas is incorporating The Big Apple into his fashion collaborations, he's just your average New Yorker. So much so, he opts for using a Citi Bike as his main mode of transportation. He even took Chopra for a spin around the city on one on July 4 with his brother Joe Jonas and Sophie Turner.
"I like to take Citi Bikes around the city," he said. "My friends' version of taking a bike is like 10 blocks. Mine is going from my place, which is from SoHo to 87th or 90th street. The furthest I have ridden was to 112th from my place and then back. So, it was like seven miles."
Read the entire article here.
Photo credit: Designer John Varvatos with Nick Jonas and Joe Jonas at the kickoff of their new JVxNJ perfume party.
---