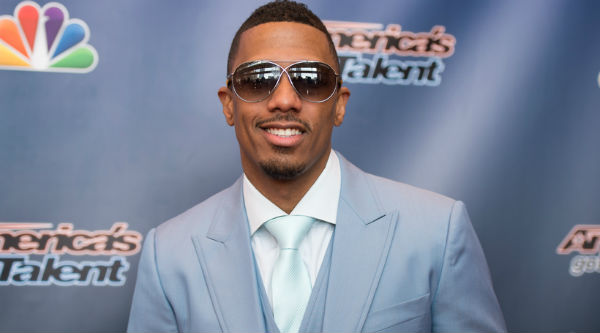 Nick Cannon recently admitted that he is enjoying his life being single after his divorce from Mariah Carey. Apart from that, it appears that he is building his business portfolio as he opens a line of consumer electronics products called NCREDIBLE, which is hitting the shelves of RadioShack.
The brand's essence is about youth empowerment anchored with the theme, "Turn Down the Violence, Turn Up the Sound." It featured its first product release of the NCREDIBLE 1 Bluetooth headphones that are available in matte red and black. They comes with a case and cable with a retail price tag of $129, Star Telegram reported.
The said headphones boast a microphone, modern sound, on-ear controls for convenient volume access, forward and backward, play/pause, and even call functions for answer, reject and end features. It is available in 1,700 RadioShack stores, dealers and also on the company's website.
"We are launching NCREDIBLE today at RadioShack's iconic neighborhood store in Harlem with special guests, the Harlem School of the Arts and LIFE Camp representing New York youth against violence, exemplifying our dedication to youth empowerment and embracing the neighborhoods we serve," said Nick Cannon, according to a press release. "RadioShack has been a part of my life since I was a child and I'm thrilled to be working with the company to help develop even stronger relationships within the communities that we serve."
Apart from these newly launched headphones, it will soon include signature DJ and music creation products, expansive headphone lines, and more learning products that aim to promote creativity.
Cannon, who was named as the chief creative officer of RadioShack in December, also said that the brand "never stopped being cool," Biz Beat Blog reported. He is also known as the host of America's Got Talent and has produced many TV shows and projects for MTV, Nickelodeon and the Cartoon Network. He is also a rapper and musician with famous songs like "Dance Floor" and "Gigolo."
Check out the entire story HERE.
Related Articles