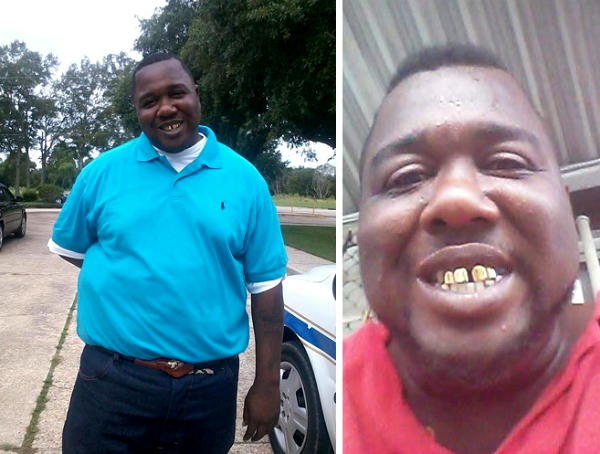 Here's the statement from the New York Urban League:
"The New York Urban League is sadden to hear of the terrible tragedy that has befallen the Baton Rouge community. Tuesday night in an altercation with police- Alton Sterling tragically was shot multiple times in the chest by law enforcement.
While we await details on this case, our resolve to fight for justice, a better trained police force, and improved race relations grows stronger each day. As this struggle continues, we can only offer our heartfelt condolences to the Sterling family and the residents of Baton Rouge, Louisiana. We will vigilantly monitor the investigation that the U.S. department of Justice will conduct over the next coming months."   
New York Urban League, 204 West 136th Street, New York, New York, 212.926.8000, http://www.nyul.org/
---
Become a Harlem insider - Sign-Up for our Newsletter!
---
Related Articles
---
VIDEO
---
"Dr. Harry Delany is a renowned Harlem born and raised surgeon, the son of the great jurist and civil rights leader, Hubert Delany...." This monthly post is made in partnership with Harlem Cultural Archives.