---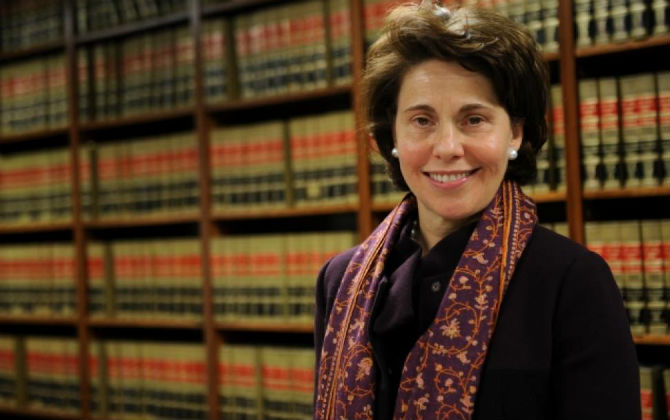 Earlier this week it was announced that the Chancellor of the Board of Regents Merryl Tisch will not be seeking another term in March. Although the New York Urban League is saddened by this news, not enough can be said about the great work Chancellor Tisch has done in support for higher standards.
The difficult effort around implementing the new common standards speaks volumes to her professional capabilities and will be sorrowfully missed.
 President and CEO Arva Rice was quoted as saying "Chancellor Tisch has done a marvelous job working with groups throughout New York to ensure that our State serves as a model for the nation, that through hard work and dedication-law makers can do the right thing to ensure that students are not held back because of poor standards. It took a very strong leader to weather the storm of push back during the early days of the common core standards and for that we are forever grateful for Chancellor Tisch.  We can only hope that Chancellor Tisch's tireless effort in support for higher standards continues to serve as an example to those who wish to lead in the future".
The New York Urban League will continue to advocate for the high standards; so as to ensure fair educational opportunities for all children.
New York Urban League,
204 West 136th Street | New York, NY 10030,
:212-926-8000, 
www.nyul.com
---