---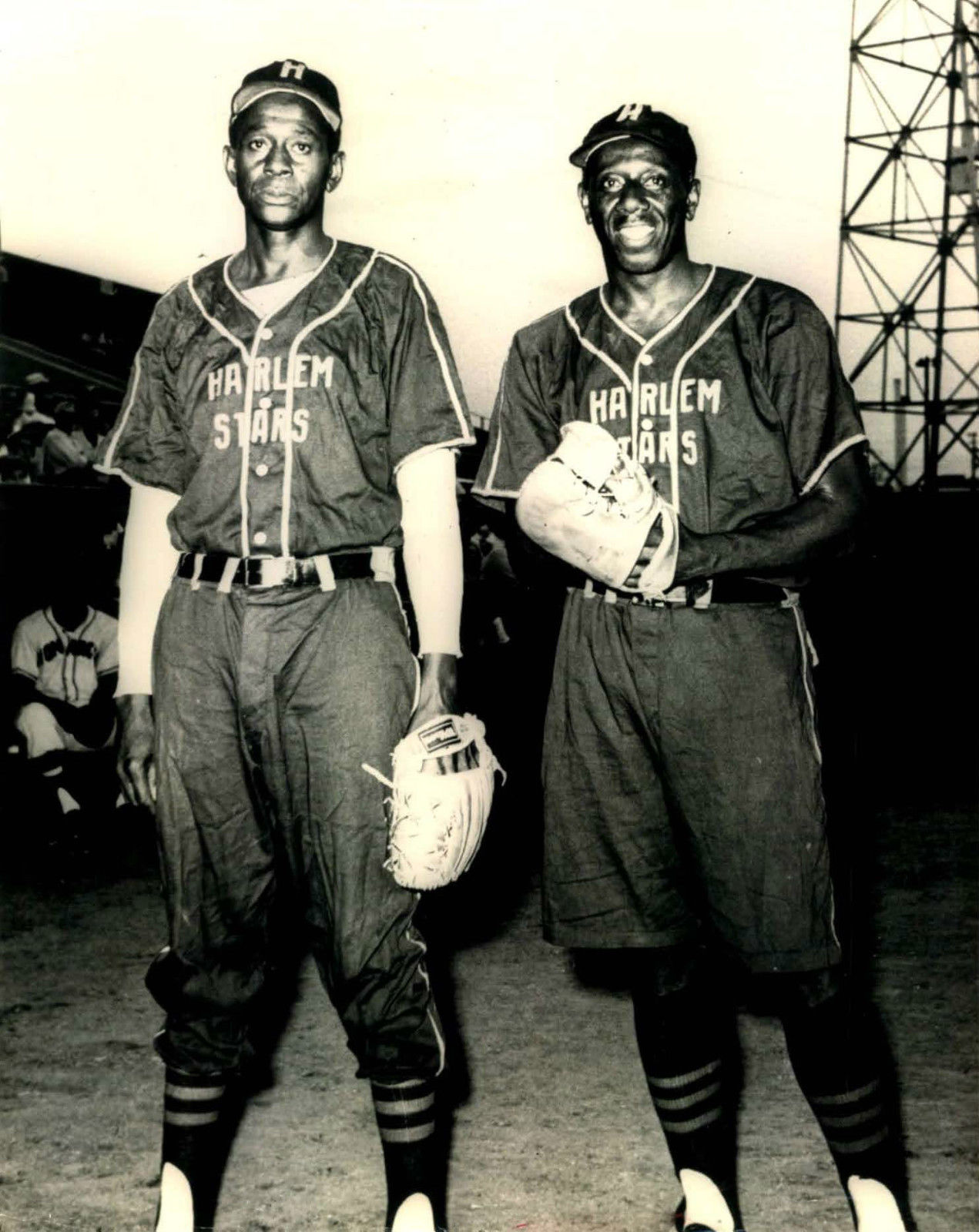 New York state wants to take a bite out of the Big Apple's tourism market–attracting a greater share of the 54 million plus people who visit the city and convincing them to spend time upstate and on Long Island.
"New York City is more sophisticated and developed in its tourism activities," said Gov. Andrew Cuomo at a tourism summit he hosted at the American Museum of Natural History, which was attended by representatives from attractions throughout New York. "The state has not been as aggressive, but developing the synergies between the two is what today is about. New York City is an even greater destination when you put it in the context of its surroundings," added the governor.
The city's tourism bureau, NYC & Company, has been collaborating with state officials over the past eight months, said executive vice president Kelly Curtin.
"Our message to visitors is that they should go upstate instead of going to Boston or Chicago or any other city," said Ms. Curtin, while conceding that the city does not want to lose visitors or encourage them to shorten their stays to explore the rest of New York. "This effort is really so new," she added. "It's complicated" how we make it work.
But there is no doubt that the state's other tourist destinations view the city as a tremendous feeder market—and with good reason.
Since the governor identified tourism as a pillar of his economic policy to boost more depressed parts of the state, there have been many success stories, including the Baseball Hall of Fame in Cooperstown, which experienced a 160% increase in the number of visitors it received last year over the previous year.
The state estimates that nearly 9 million more visitors, representing a 4.2% increase, came to New York last year compared with 2012. Tourism is the state's fourth largest employment sector and jobs grew by 3.5% or 28,500, in 2013, for a total of 832,500 jobs statewide. It represents one out of every 12 jobs in the state.
To continue the momentum, the governor unveiled several new initiatives along with more funding for tourism campaigns. He is allocating $12 million more for regional tourism organizations and increasing the state's advertising budget for such campaigns as I love NY and Taste NY by $25 million. Thousands of new signs on roads and highways will also be erected to promote attractions. Overall the state is spending $45 million on tourism.
New ads featuring Billy Joel, Meryl Streep, Michael Strahan, Vanessa Williams, Ed Burns, Robet DeNiro and Steve Buscemi were unveiled at the summit, the first of which was held last year in Albany.
"The venue [American Museum of Natural History]," Mr. Cuomo said, "was chosen this time to develop the synergy between the city and state."
Editor's Note: we agree wholeheartedly that the mayor should push tourism for the state but not at the expense of cities and villages like Harlem, New York. Let's not forget to increase funding in your own backyard governor so that the foundation does not crumble.
Related Articles
---