---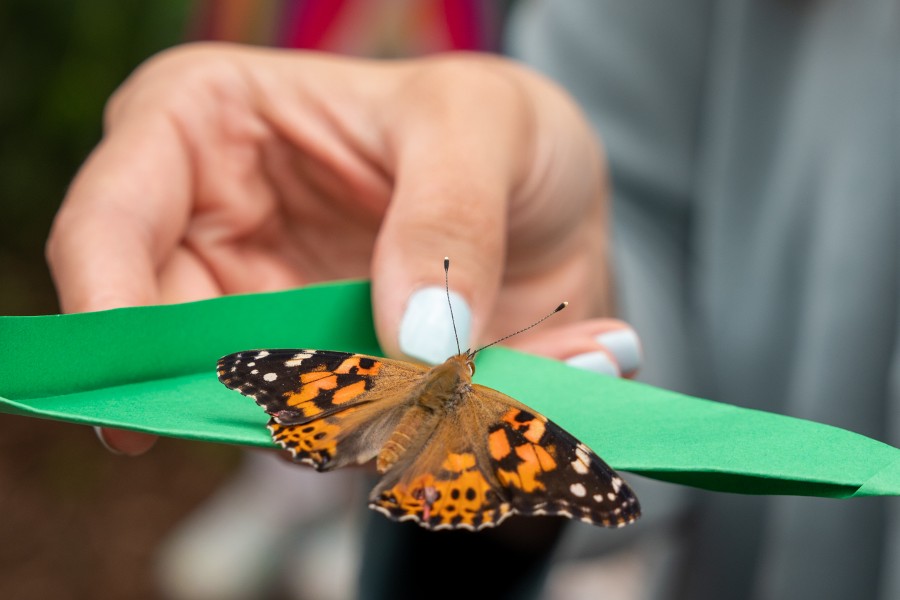 On Sunday, June 4, 2023, the New York Junior League held a ribbon-cutting ceremony to mark the successful culmination of their annual Playground Improvement Project at Marcus Garvey Park in Harlem.
This remarkable endeavor, which spanned six weekends in April and May 2023, involved the dedicated efforts of over 500 volunteers who generously contributed a total of 2,250 hours to paint, landscape, and restore the beloved community space.
Notably, this year's project went beyond the traditional scope of renovations. In addition to the physical enhancements, the New York Junior League undertook the creation of a monarch butterfly garden along the park's south side. This exquisite garden serves as a vital sanctuary, providing nourishment and a safe habitat for the endangered species, while further enhancing the park's ecological diversity.
The New York Junior League's commitment to Marcus Garvey Park in Harlem extends beyond hands-on volunteer work. Recognizing the importance of sustainable horticulture practices, the NYJL made a significant financial contribution to NYC Parks. This generous funding enabled the establishment of a groundbreaking greenhouse sustainability program, featuring two state-of-the-art greenhouses. The innovative program, the first of its kind, ensures that NYC Parks can cultivate a diverse range of plants for all four Historic Harlem Parks and Thomas Jefferson Park for years to come. Moreover, the greenhouses will serve as dedicated spaces for public horticultural education and engagement programs, offering enriching and interactive learning experiences for individuals of all ages.
The New York Junior League, a venerable institution with a legacy dating back to 1901, has consistently risen to address New York City's most pressing socioeconomic challenges. Powered by a passionate and diverse group of more than 2,200 women volunteers, the NYJL collaborates with over 60 community-based organizations to advance children's social-emotional learning and provide life skills programs for individuals navigating difficult transitions. Their trained volunteers employ their varied experiences and talents to engage women and children through customized workshops focused on health, education, and the arts. Furthermore, the NYJL actively advocates for women- and children-centered policies at the state and city government levels and fosters the development of leadership skills among its volunteers for service both within the NYJL and on other nonprofit boards. Through their tireless efforts, the NYJL cultivates a community that amplifies women's personal relationships and collective power as catalysts for positive change. The organization also responds promptly to requests for support from community partners, investing funds and volunteer hours to restore public parks and community spaces, fostering environments that promote fitness, health, recreation, and socialization.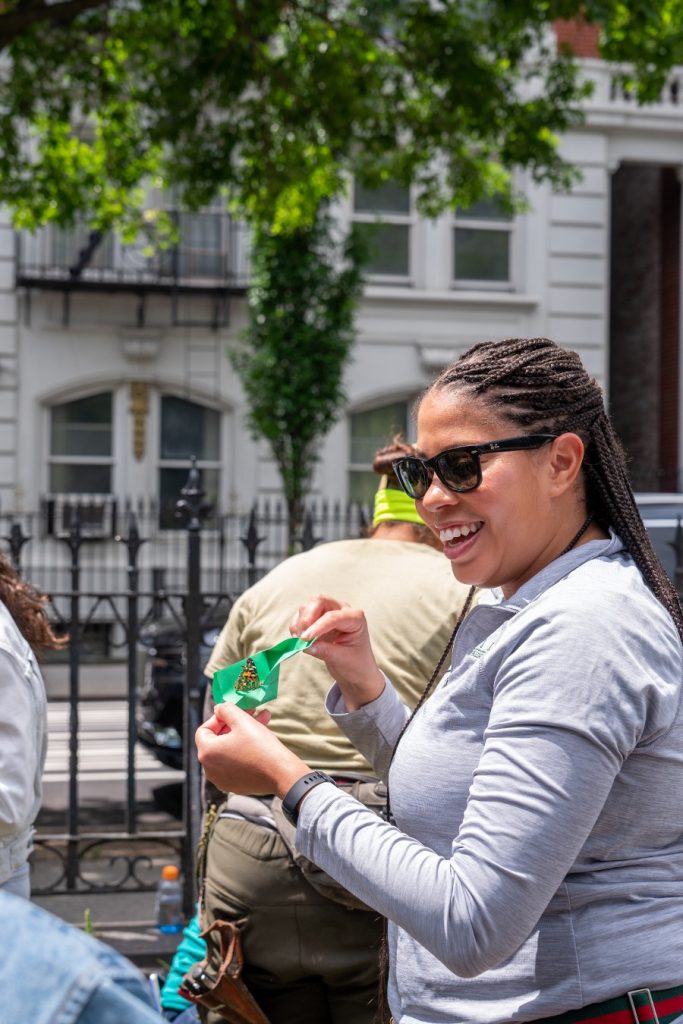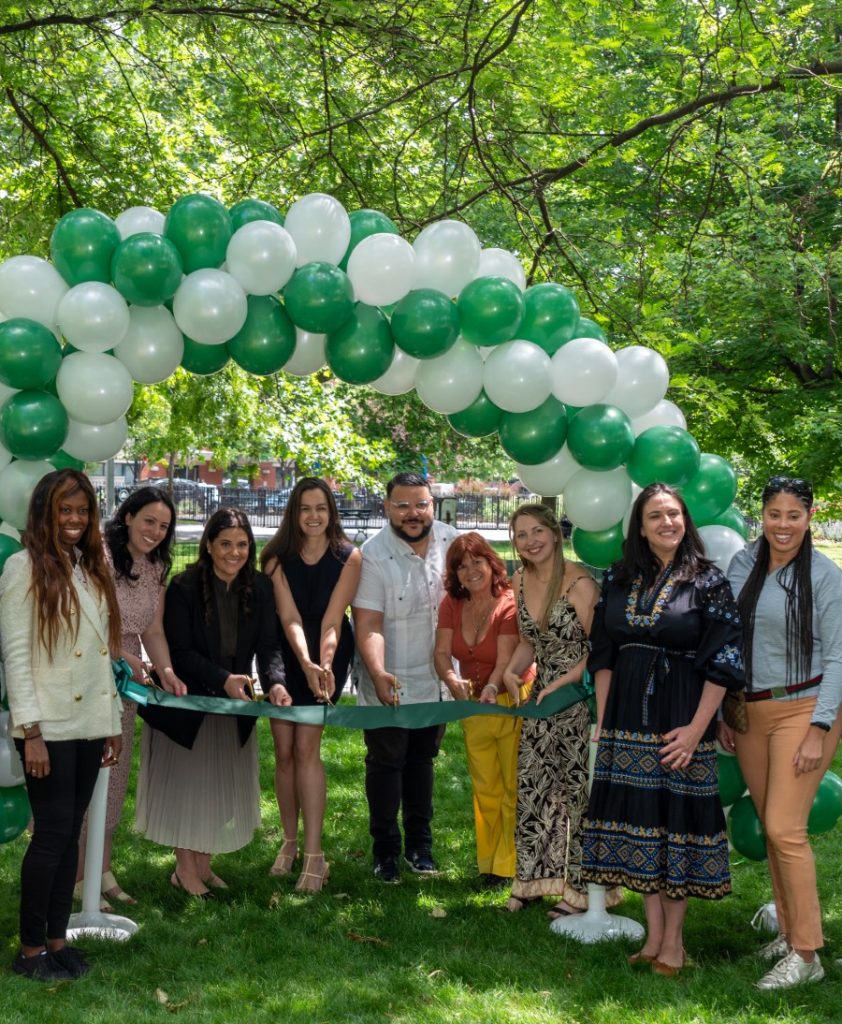 For more information about the New York Junior League and its impactful initiatives, please visit its official website at www.NYJL.org.
Photo credit: 1-3) New York Junior League
---