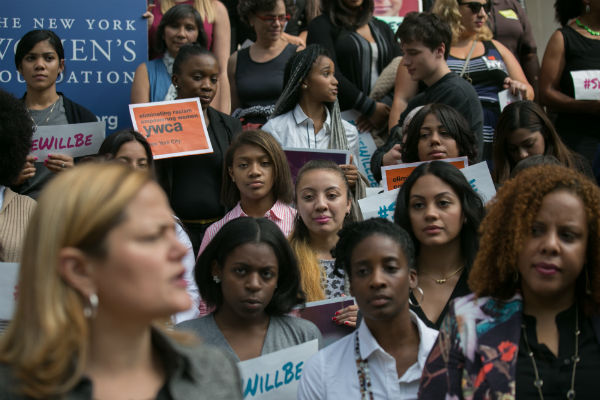 With March being Women's History Month and women outnumbering men in all but nine states today, the personal-finance website WalletHub conducted an in-depth analysis of 2016's Best & Worst States for Women.
To identify the most women-friendly states, WalletHub's analysts compared the 50 states and the District of Columbia across 15 key metrics. WalletHub's data set ranges from "median earnings for female workers" to "women's preventive health care" to "female uninsured rate."
Women's Quality of Life in New York (1=Best, 25=Avg.):
29th – Unemployment Rate for Women
30th – % of Women Living in Poverty
19th – Share of Women-Owned Businesses
29th – High School Dropout Rate for Women
13th – Female Uninsured Rate
5th – Women's Life Expectancy at Birth
1st – 'Top-Rated Women's Hospitals' Score
13th – Women's Preventive Health Care
For the full report, please visit:
https://wallethub.com/edu/best-and-worst-states-for-women/10728/
No related posts found...