---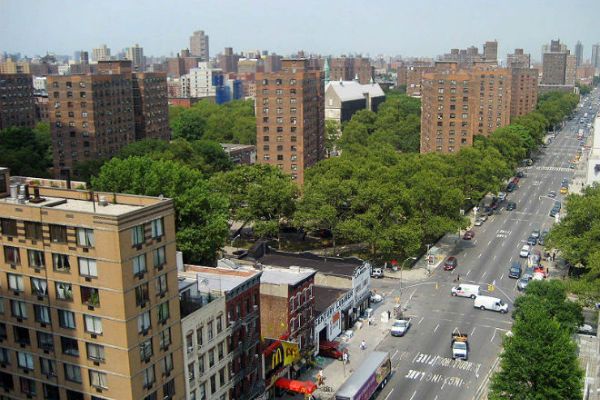 With 56 percent of summer travelers driving to their destination and gas prices having increased nearly 40 percent in the last four months.
The personal finance websites WalletHub and CardHub today released a pair of reports to help folks find savings along the way: 2016's Best & Worst States for Summer Road Trips and 2016's Best Gas Credit Cards.
WalletHub's road-trip report compared the 50 U.S. states in terms of 21 relevant metrics that speak to each state's suitability to summer travelers with a dual mandate of fun and frugality. The data set ranges from average gas prices to the quality of roads to the number of attractions.
New York as a Road-Trip Destination (1=Best; 25=Avg.):
1st – Number of Attractions
1st – Vehicle Miles Traveled per Capita
4th – Car Thefts per Capita
14th – Number of Scenic Byways
11th – Driving Laws Rating
8th – Number of Fatalities per 100 Million Vehicle Miles Traveled
11th – Accommodation and Food Services Establishments per 1,000 Residents
Read the full report here:
https://wallethub.com/edu/best-worst-states-for-summer-road-trips/4648/
Related Articles
---