---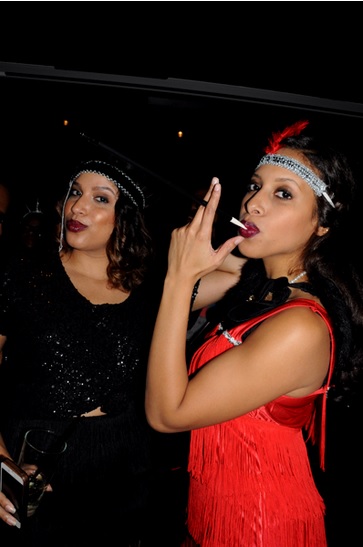 With total Halloween spending expected to reach $6.9 billion this year and more than 68 million Americans buying costumes for the holiday, the personal finance website WalletHub took a look and the results are in New York City is the Best City for Halloween.
To help Americans prepare for the spookiest time of the year, WalletHub crunched the numbers to find that New York City is best celebrate the holiday. They compared the 100 largest U.S. cities across 16 key metrics, ranging from the number of candy stores per capita to the average cost of a Halloween party ticket to the best weather forecasts for Halloween.
Check out the full report here:
Photo by Diane Allford.
---