---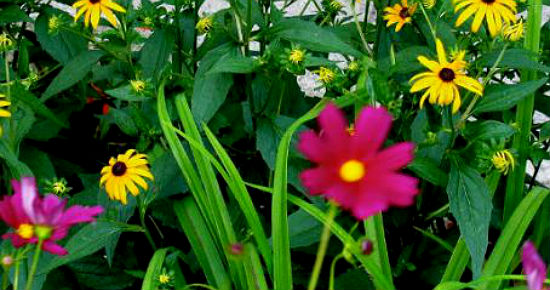 With October being National Energy Awareness Month and 71 percent of Americans today supporting efforts to protect the environment, the personal finance website WalletHub conducted an in-depth analysis of 2015's Greenest Cities in America and found that NYC is the greenest in America.
I know, I know how did NYC beat out Washington or Seattle as the greenest city in America? Well, to identify the cities that most encourage an environmentally friendly lifestyle, the folks at WalletHub analyzed the 100 most populated U.S. cities across 13 key metrics, ranging from greenhouse-gas emissions per capita to the number of smart-energy policies and initiatives.
Click on the New York City blue button below to see for yourself:
In addition, click here, scroll down to the bottom of the chart and you'll see that New York City is the #1 city in America with the lowest number of commuters.
Here are some of the Key Stats:
The median air quality index is three times higher in Riverside, Calif., which has the worst air quality, than in Honolulu, which has the best.
The green space (percentage of parkland) is 35 times higher in Fremont, Calif., than in Hialeah, Fla.
The percentage of commuters who drive is four times higher in Chesapeake, Va., than in New York.
The excess gallons of fuel consumed per auto commuter is nine times higher in New York, than in Lubbock, Texas.
The bike score in Minneapolis is three times higher than in Birmingham, Ala.
New York is four times more walkable than Chesapeake, Va.
For the full report and to see where your city ranks, please visit:
https://wallethub.com/edu/most-least-green-cities/16246/
Advice to all other cities in America, celebrate New York City, don't hate!
Photo credit by photographer Sharon Cuff.
Related Articles
---