---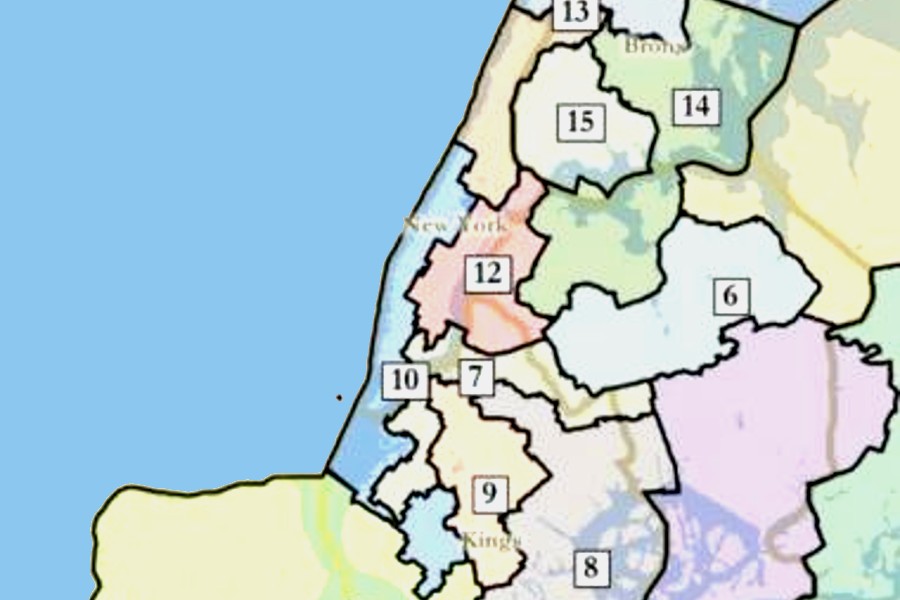 The New York City Districting Commission today voted to submit the 51 newly drawn City Council district maps to the City Council.
These maps were revised from the preliminary plan published by the Commission in July and a proposed revised plan in September that was not approved by the Commission.
The maps represent a response to over 12,500 submissions offered by New Yorkers in person or via Zoom during more than 35 hours of public hearings; by email; and by regular mail.
A new plan is drawn by the Districting Commission every ten years following the U.S. Census. The Commission is made up of 15 members appointed by the Mayor and the City Council.
The Commission drew this plan following the requirements under the U.S. Constitution, the Voting Rights Act of 1965 (VRA), state law, and the City Charter of New York.
The challenge in drawing these plans this year was the city's explosive population growth to 8.8 million according to the 2020 Census: the city grew by 630,000 people – the equivalent of the entire population of the city of Memphis.
Fifty-five percent of this new population is Asian. Twenty-four percent is Hispanic.
At the same time, the population of non-Hispanic Blacks in the city decreased by 84,000 while the white population decreased by 3,000 people overall.
To reflect these major new population changes and bring the new districts in line with the new 5% deviation state law, the Revised Plan has a range of 168,560 to 177,204 persons(the previous law had a 10% permissible deviation.)
Now, the population in these Council Districts cannot deviate from a range of 5% deviation from 172,882, the ideal district population.
The maps were revised from the preliminary plan, creating a Staten Island-Brooklyn "cross-over" in District 50, to balance the other 48 districts in population, and five borough district allocations throughout the city.
To ensure that the Revised Plan is in compliance with the federal Voting Rights Act of 1965, the Commission has engaged Dr. Lisa Handley, a national expert on Racial Bloc Voting Analysis (RBV).
Her analysis has shown that the Revised Plan continues to provide minority voters with an opportunity to elect their preferred candidates.
Black, Hispanic and Asian voters maintain their voting strength; and Asians, as the fastest-growing minority group in the city, have the opportunity to elect their candidates of choice, in a new drawn district 43 in Brooklyn.
The Chair of the Commission, Dennis Walcott notes: "Overall, the redistricting process has revealed New Yorkers' diversity, dynamism, and public participation, despite the pandemic and socioeconomic challenges. New York is still growing, ever-changing, and our urban democracy is alive and well."
The Revised Plan and video of the meeting of the Districting Commission will be available for viewing on its website: nyc.gov/districting
---