---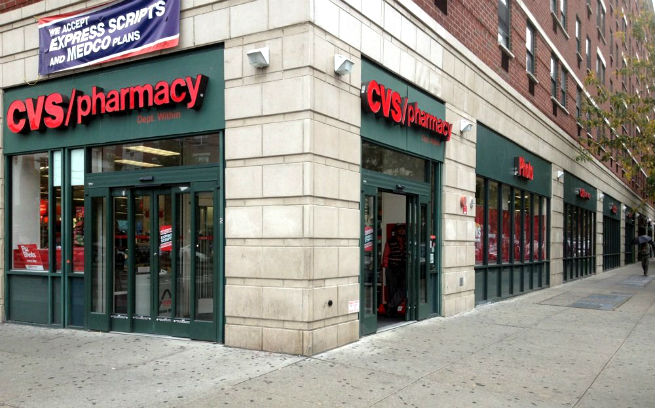 With a number of CVS stores in Harlem, the city Law Department said Wednesday it has added the drug store chains CVS, Walmart, Walgreens, and Rite Aid as defendants in the lawsuit.
The city had previously filed against opioid manufacturers and distributors, alleging fraudulent business practices reports Crain's NY.
The city also named members of the Sackler family who are owners of OxyContin maker Purdue Pharma, as defendants.
"It is important to note that the Sacklers personally derived billions of dollars of profits from Purdue Pharma's sale of opioids since the 1980s," said city Corporation Counsel Zachary Carter in a statement. "No one is named merely because of his or her status as shareholder, limited partner, member of a limited liability company, or beneficiary of a trust."
The city first filed its lawsuit against drugmakers and distributors in January in state Supreme Court in Manhattan, alleging that manufacturers oversold the benefits of opioids and did not properly disclose the risk of addiction.
The city is seeking $500 million to offset the increased medical and law enforcement costs it has incurred to address the crisis. The original defendants in the case include Purdue Pharma, Teva Pharmaceuticals, Johnson & Johnson, Janssen Pharmaceuticals, Endo Health Solutions and Allergan among other manufacturers. Three major distributors McKesson, Cardinal Health and AmerisourceBergen are also defendants.
Nearly 1,500 people died of drug overdoses in 2017, with 8 in 10 of those deaths tied to an opioid, according to the city Health Department.
The city's lawsuit has been consolidated with dozens of other from communities around the state and is being heard in state Supreme Court in Suffolk County. The consolidation explains how Walmart, which has no stores in the city, is listed as a defendant.
The state filed a lawsuit against Purdue Pharma in August.
---