---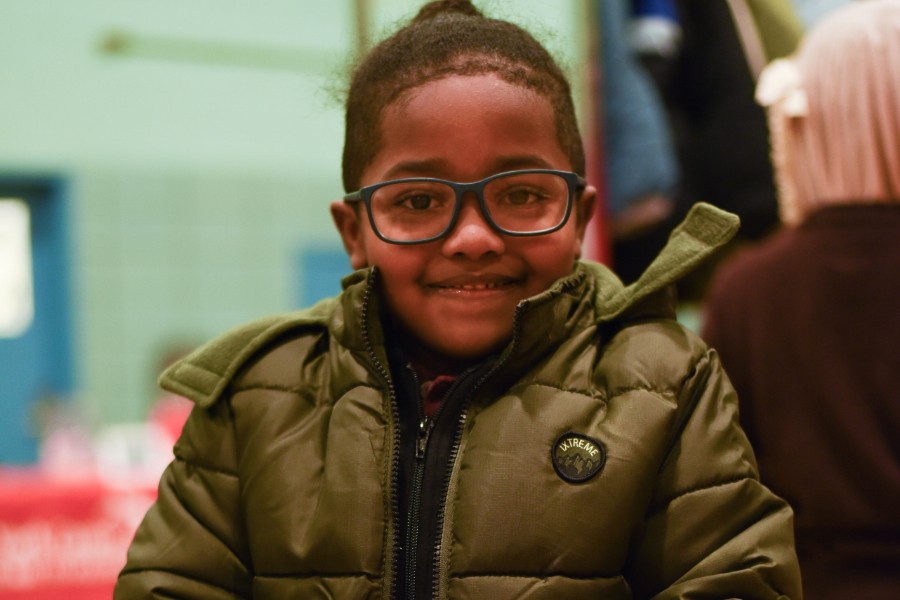 New York Cares, the largest volunteer network in New York City, today announced the official launch of its 34th Annual Coat Drive.
For the second year, New York Cares is launching Coats+, a fundraising campaign with a continuing focus on distributing warm winter coats with care, while also addressing food insecurity through meal distributions.
New York Cares Executive Director Sapreet K. Saluja and New York Cares Chief Program Officer Arlene Lozano were joined today at K-8 school, PS/MS 31 X, The William Lloyd Garrison School in the Bronx by Principal Elisha Boyd.
New York Cares' Coat+ fundraising campaign aims to distribute brand new winter coats, and addresses other essential needs like hunger. Every $25 donation will provide a New Yorker with a warm winter coat, as well as ten meals. In 2021, New York Cares volunteers delivered more than 33 million meals to individuals and families experiencing food insecurity.
For this year's coat drive, New York Cares is aiming to raise $600,000 and hopes to distribute more than 60,000 coats to New Yorkers in need. Ten thousand new coats will be donated in partnership with national nonprofit, Operation Warm, and New York City Community Schools, to support local students and families, including students in temporary housing. The coat drive will serve all from Harlem to Hollis through meal distributions and coat deliveries.
"As New Yorkers struggle with the rising costs of food, rent and basic necessities, food insecurity in New York City remains at a historic high. As temperatures drop, it is imperative to help the many families and individuals who are struggling to choose between a warm coat and a bag of groceries," said Sapreet K. Saluja, Executive Director of New York Cares. "Over the last 34 years, New York Cares has mobilized tens of thousands of volunteers to support and uplift our communities through the distribution of two million coats to our neighbors in need during the coat drive."
"Schools are the centers of our communities and hubs of support for our young people and their families," said Schools Chancellor David C. Banks. "I'm grateful to New York Cares and our school communities for coming together to provide our students with the resources they need to keep warm and safe this winter."
From today through December 31, 2022, individuals and organizations can set up virtual Coats+ fundraisers at newyorkcares.org/coats. Every dollar goes directly to a coat supplier and supports volunteer programs addressing hunger, ensuring that coats and meals reach people who need them most quickly and safely. While virtual fundraisers are encouraged, a limited number of drop-off locations will be available in each borough for New Yorkers who wish to donate a new or gently used, freshly laundered coat. All donations are tax deductible.
The 34th Annual New York Cares Coat Drive
Since 1989, the New York Cares Coat Drive has collected over two million winter coats for men, women, and children throughout the city. For more information on setting up a virtual Coats+ fundraiser and for other ways to help keep New Yorkers warm, visit newyorkcares.org/coat-drive.
The sponsors for this year's New York Cares Coat Drive are the Amazin' Mets Foundation, Bloomberg Philanthropies, PJT Partners, The Amine Family, The Shapiro Family, Adam & Jodi Zotkow, Julie Turaj and Robert Pohly.
How to Donate Coats In-Person
In addition to virtual fundraisers, New Yorkers can also donate gently used, freshly laundered coats at several public sites around the city through December 31, 2022. Please visit New York Cares' coat drive map at newyorkcares.org/coat-drive/map, which includes information on this year's partners with exact times and locations, and additional collection sites.
The following Hub Sites are New York Cares partners that can receive, store and distribute thousands of coats to the communities they operate in: Mott Haven Community Partnership (South Bronx), Coalition for the Homeless (Manhattan), Staten Island Community Partnership (Staten Island), The River Fund (Central Queens), Brooklyn Defender Services (East Brooklyn) and many more sites citywide.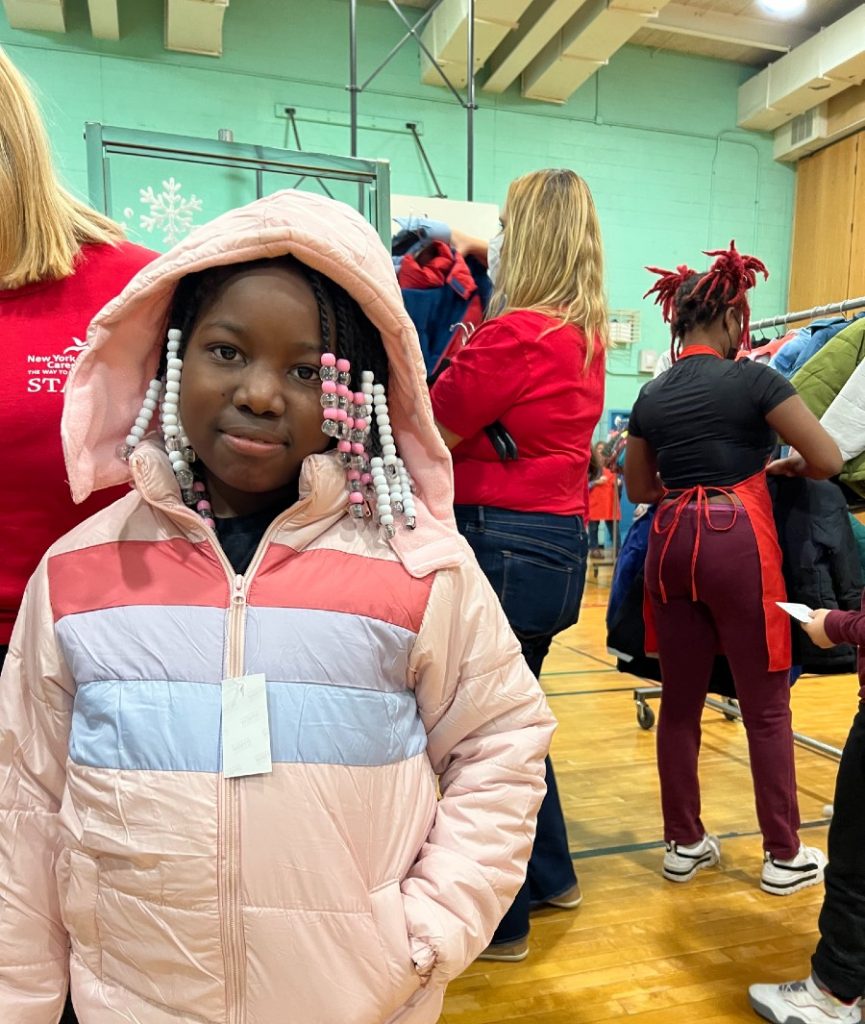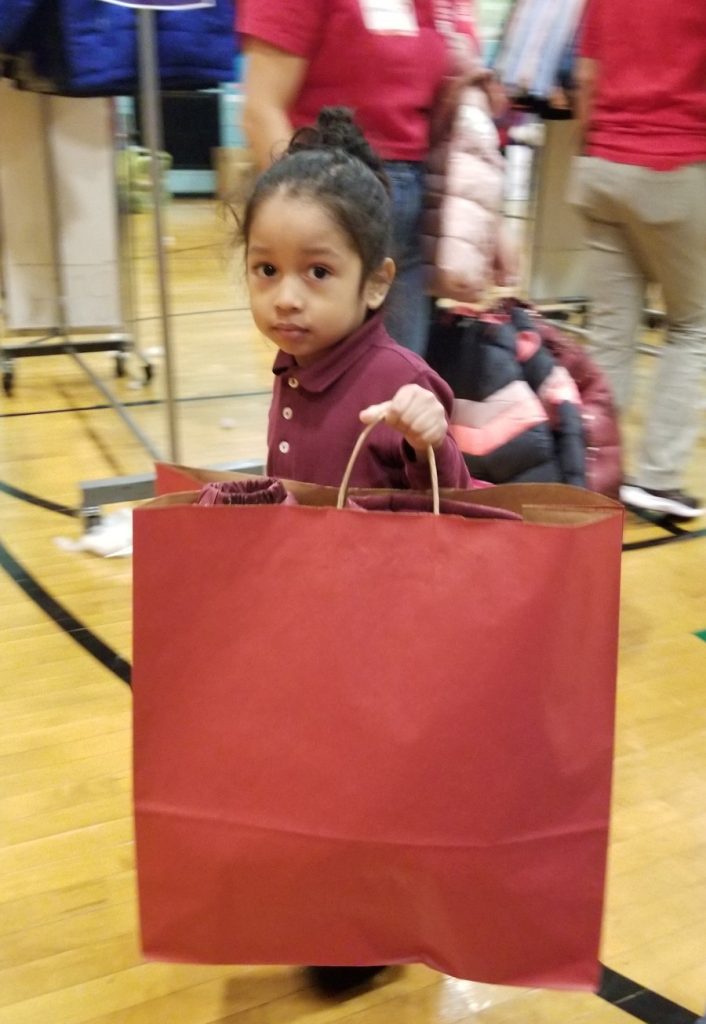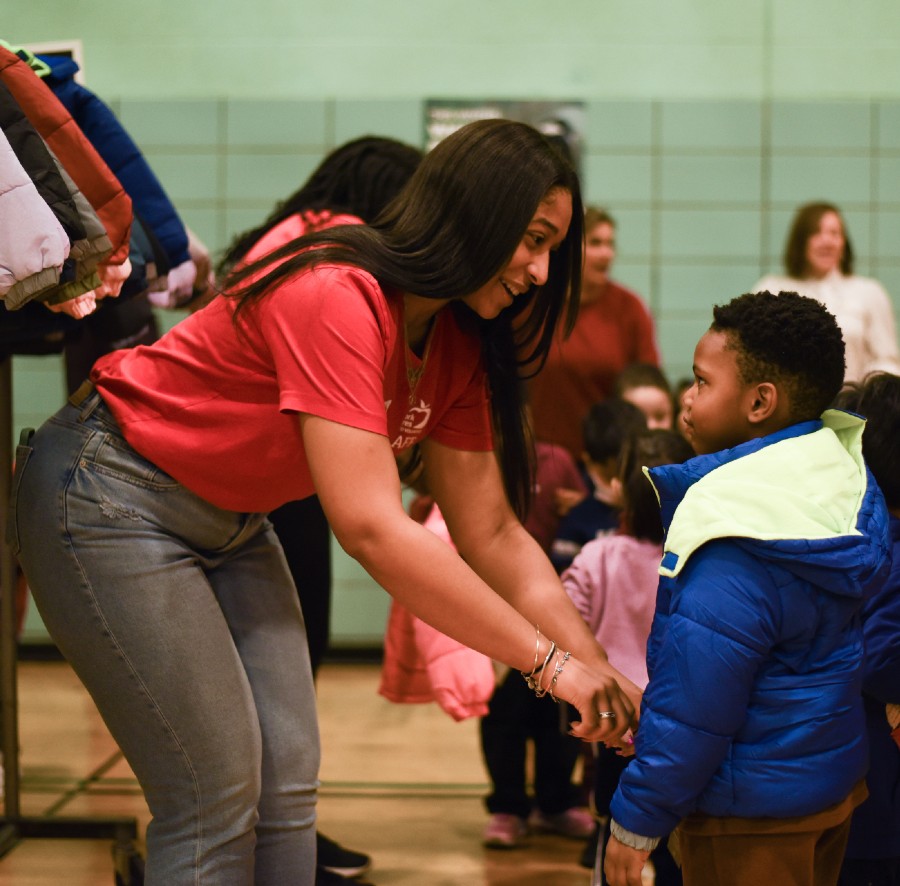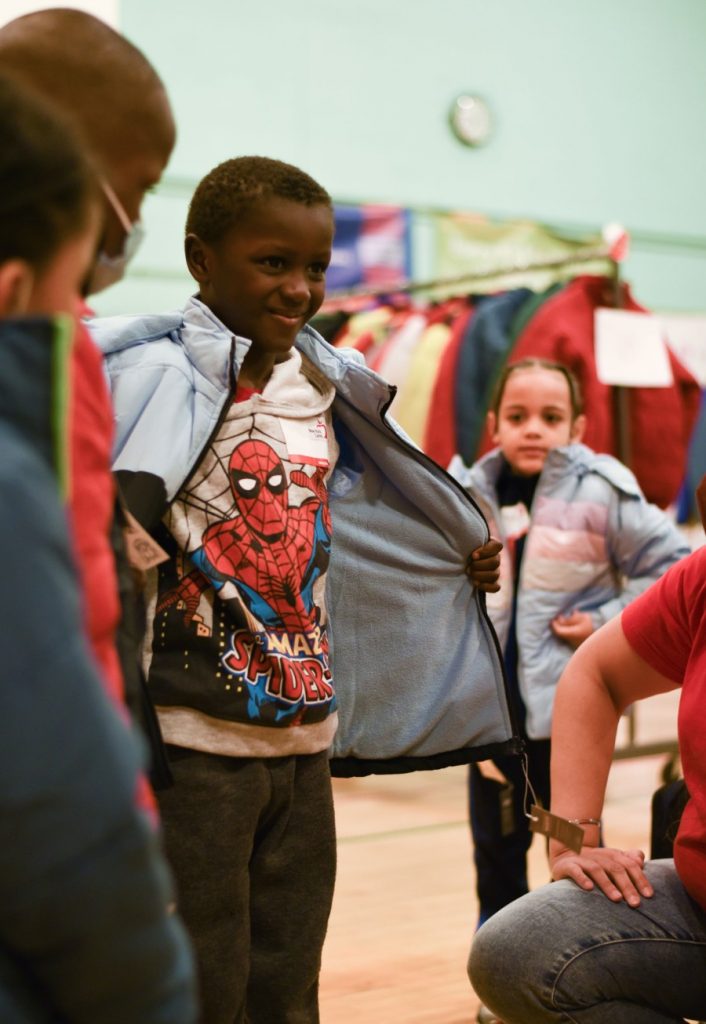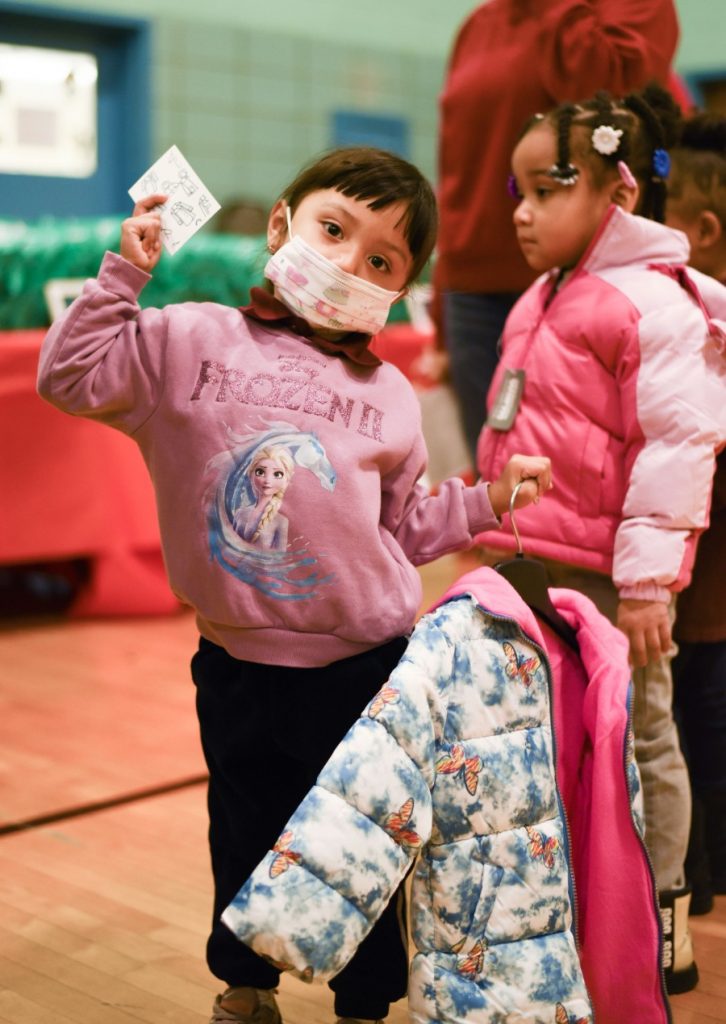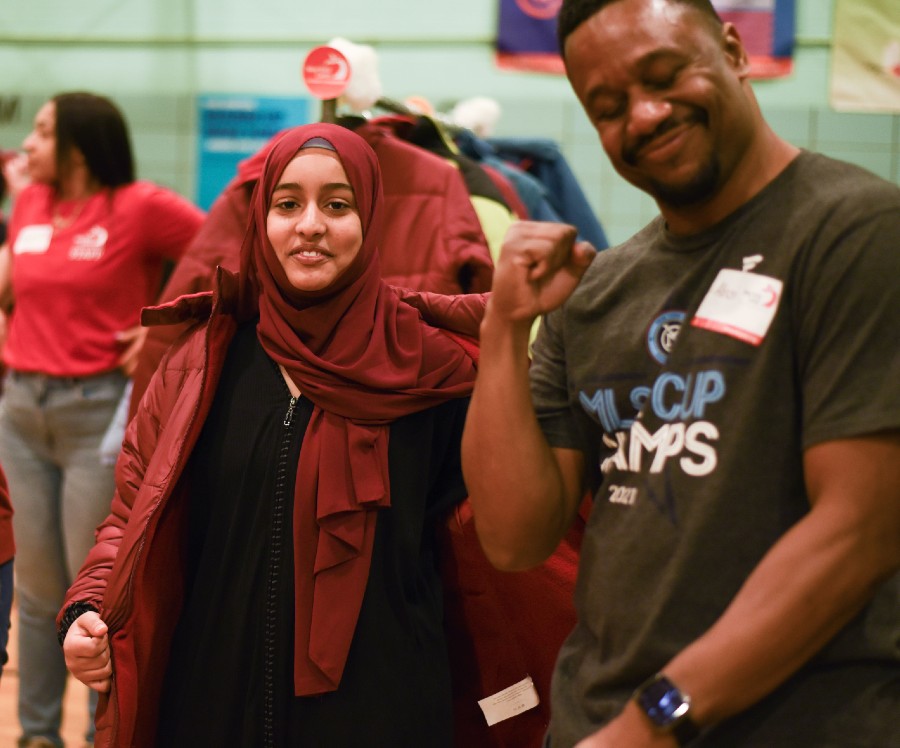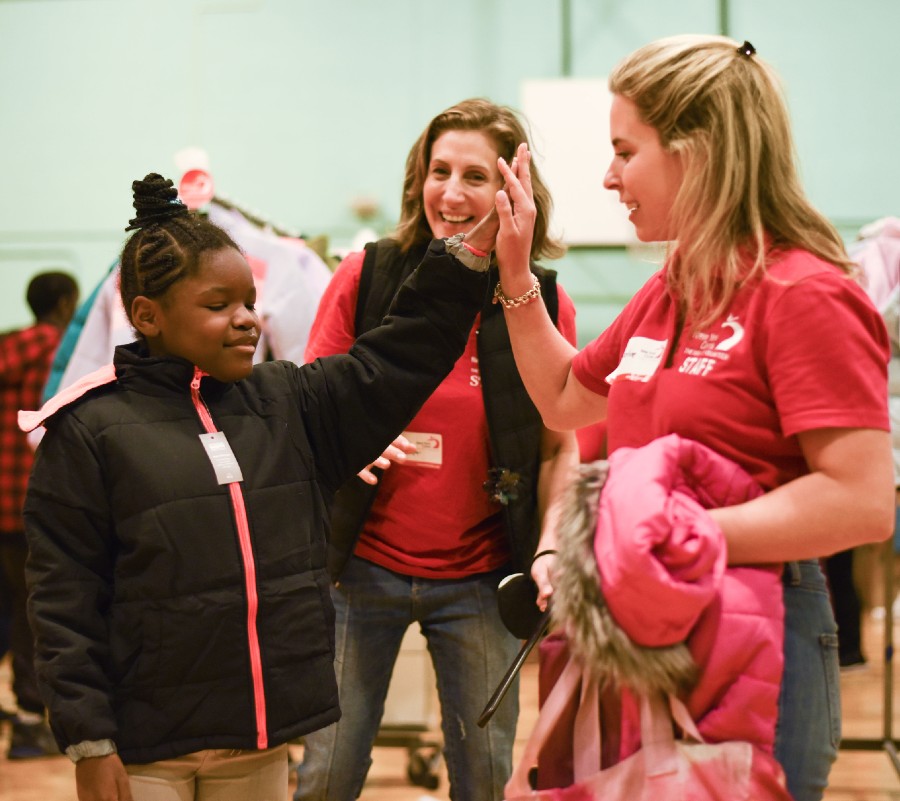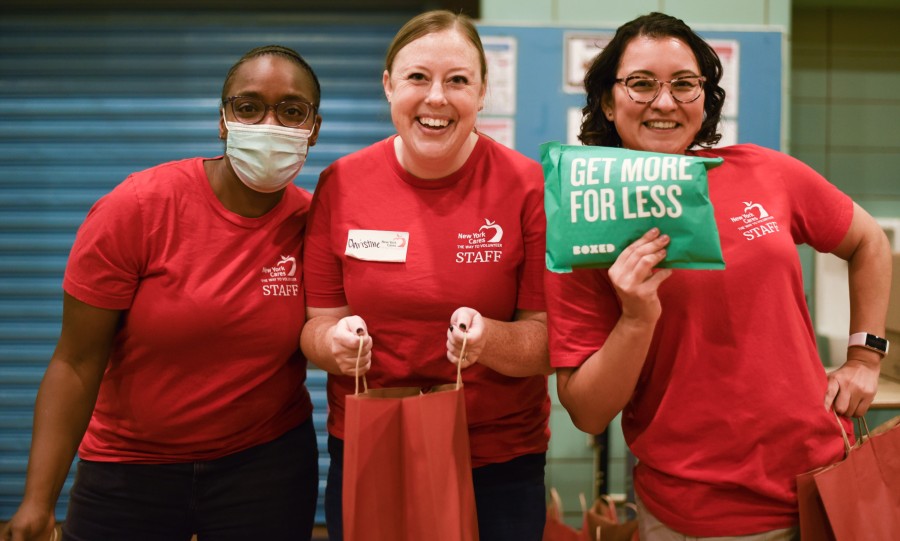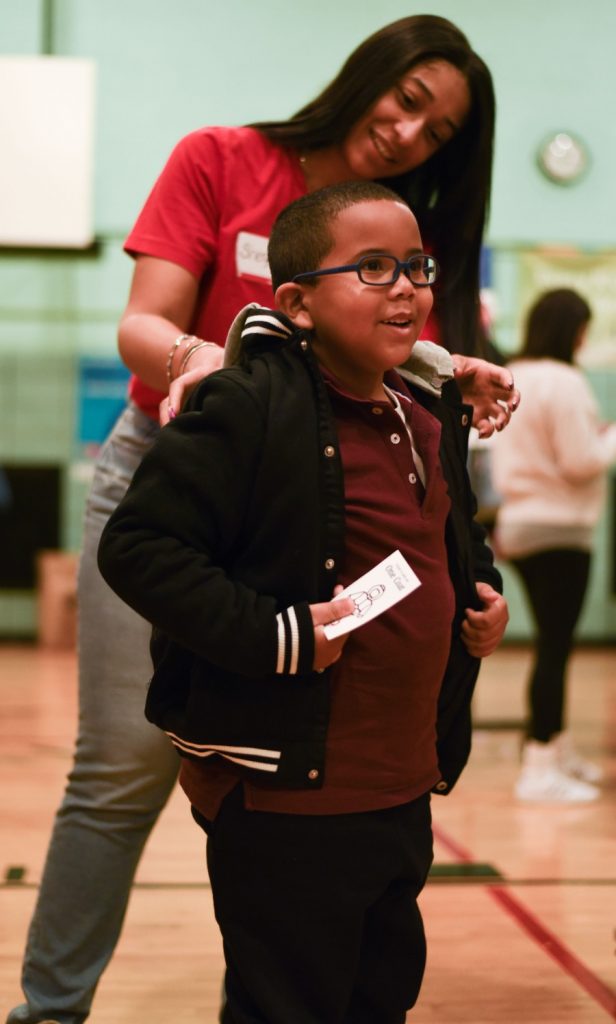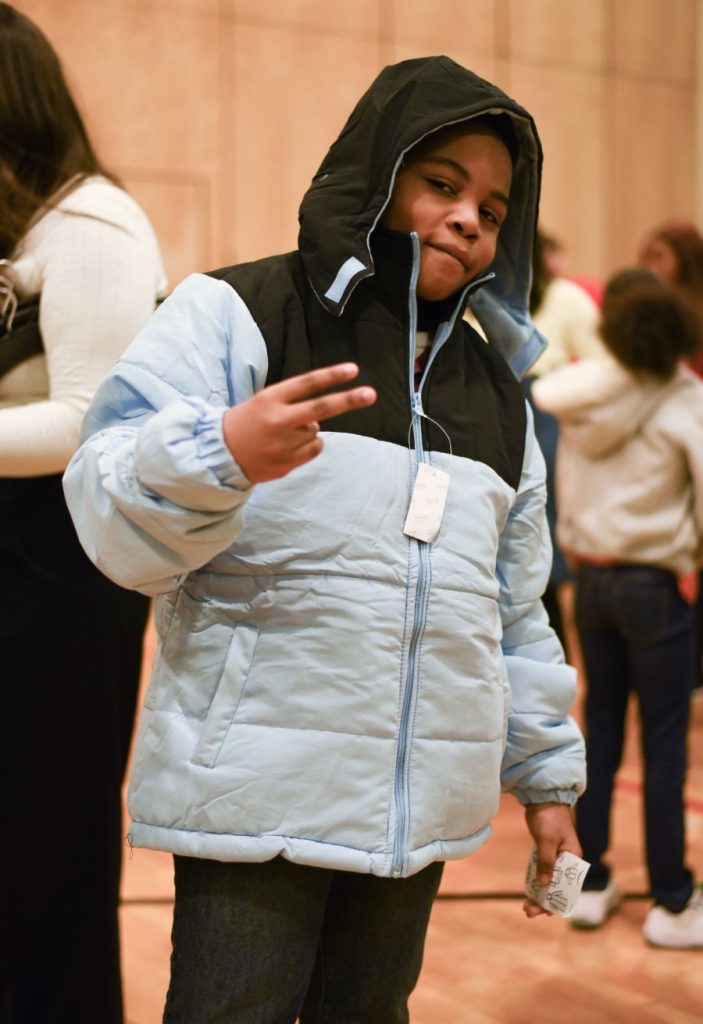 New York Cares
New York Cares is the largest volunteer network in the city. Last year, more than 20,000 New Yorkers made the city a better place by volunteering in New York Cares programs at 650 nonprofits and schools – improving education, meeting immediate needs, and revitalizing public spaces. For more information, visit newyorkcares.org.
Photo credit: 1-11) New York Cares.
---