---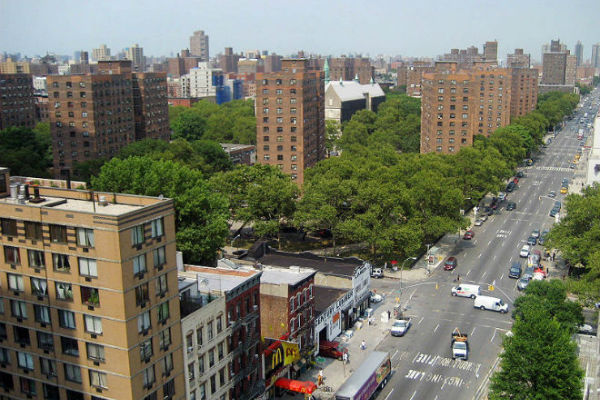 With
Earth Day
just days away, billions of taxpayer dollars being devoted to environmental-protection efforts and energy costs eating a significant portion of the average household's income, the personal finance website
WalletHub
today released its report on
2016's Greenest States
.
In order to showcase the states doing right by Mother Earth and calling out those seemingly intent on spoiling things for future generations, WalletHub's analysts compared the 50 states in terms of 17 key metrics that speak to the health of the current environment as well as the environmental impact of people's daily habits. The data set ranges from "Total Municipal Solid Waste per Capita" to "Energy Efficiency Score" to "Carbon Dioxide Emissions per Capita."
"Green"-ness of New York (1=Most, 25=Avg.):
17th – Air Quality
7th – Soil Quality
26th – Number of LEED-Certified Buildings per Capita
17th – % of Energy Consumption from Renewable Sources
9th – Energy-Efficiency Score
1st – Gasoline Consumption per Capita
1st – % of the Population Not Driving to Work
1st – Carbon Dioxide Emissions per Capita
For the full report, please visit:
https://wallethub.com/edu/greenest-states/11987/
See more information regarding New York State statistics.
---