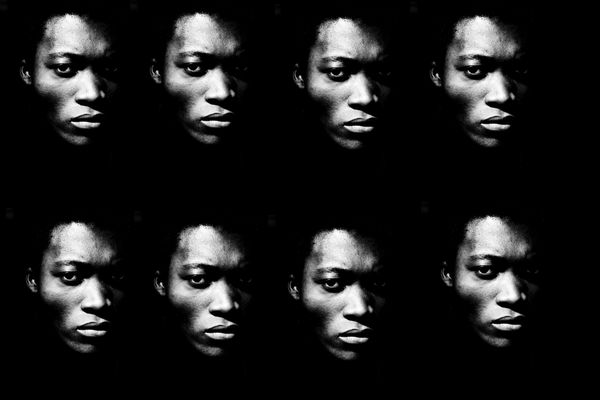 We love Benjamin Clementine and his new single "I Wont Complain" for Universal Music France. His video sensibility teeters on Giorgio de Chirico's surrealism, his hair and bare foot vibe echos a sort of Jean Michel Basquiatness and his music is all Benjamin Clementine.
Check out the video and you'll see what we're talking about:
Frankly, we thought some of his earlier work was more accessible – what do you think?
Visit the stores & services to buy or pre-order from HERE. Graphic image by Danny Tisdale.
Related Articles
---
VIDEO
---
"We re-imagine, recreate, and redeem cultural omissions and misrepresentations of Blackness, for the culture. ...." This post is made in partnership with British Pathé.