---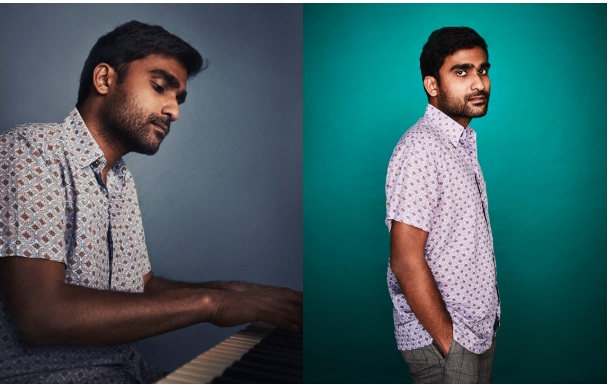 Prateek Kuhad has brought his Indian soul music cold/mess EP to the COLORS studio, adding another milestone to a breakout run on the heels of that 2018 surprise release.
Check out Kuhad here:
Prateek is currently in the midst of his largest North American tour to date, which will wrap this week with shows in Toronto, Boston, Washington DC and three dates in New York (April 6, 2019, at Rough Trade and two April 8, 2019, shows at Mercury Lounge), all six of which have sold-out.
Some other recent highlights:
Prateek was named a best-of selection at SXSW 2019 by the Austin American-Statesman, Houston Chronicle and Austin Monthly, who deemed him a "certifiable international sensation."

cold/mess has earned Prateek his most effusive U.S. press to date, with his music praised as "life-changing" by Indie Shuffle, the Wild Honey Pie calling him "your new favorite artist,"Brooklyn Vegan praising his "angelic voice" and the Chicago Reader calling the EP "the perfect soundtrack to accompany all of the emotions."

He's earned comparisons to Sufjan Stevens, Fleet Foxes and Tallest Man On Earth by press in North America. His seminal influences include Elliot Smith and Nick Drake, both of whom he discovered while a student at NYU.

In India, cold/mess debuted at #1 on the iTunes charts – and when Spotify launched there earlier this month, Kuhad shot to the top of the service's charts. GQ proclaimed him "India's most popular independent singer-songwriter."
Get his full tour info here.
---