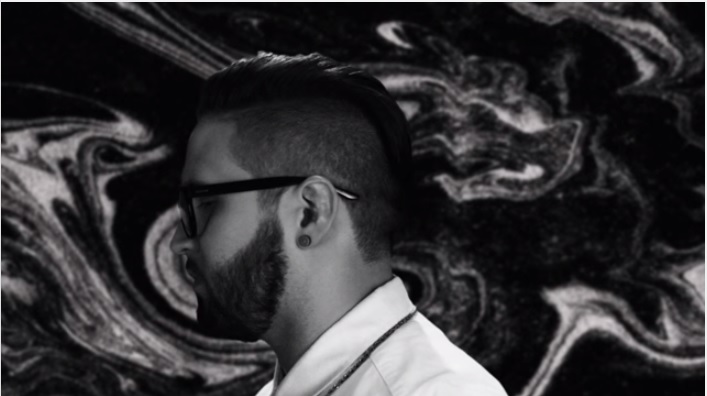 Check out the new Andy Mineo's latest track "Know That's Right" off of his highly anticipated second studio album, "Uncomfortable."
When we say new music, we mean new music. Andy Mineo's new jam is the #1 Independent, #1 Red, #1 Christian and #3 Hip Hop.
Here's the video:
What do you think of this rapper that is christian?
No related posts found...