---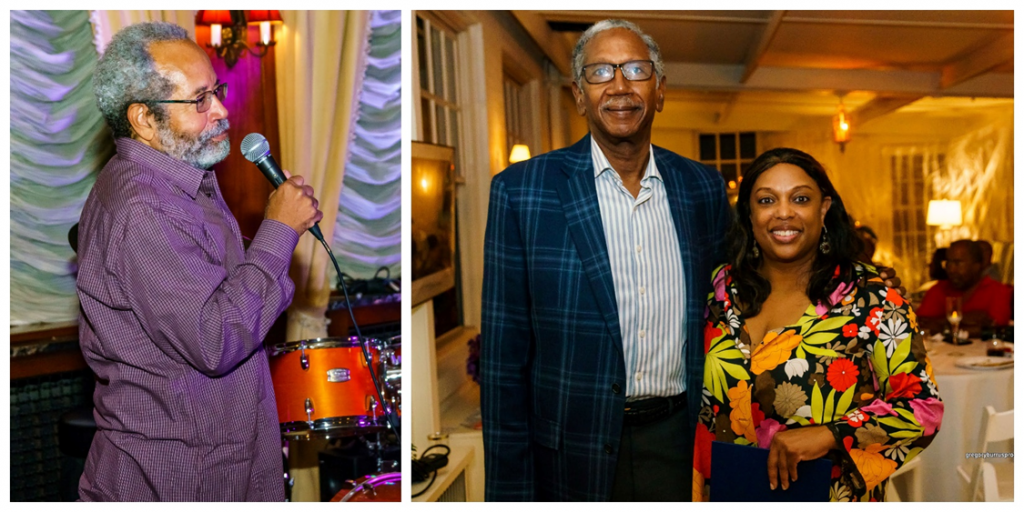 By Gregory Burrus, Sr.
Nat Adderley Jr, the Grammy award-winning rhythm and blues arranger, and pianist headlined a Jazzy Night of Music at the 1920s Georgian Mansion in New Jersey. 
The celebration was held in honor of Harlem World Magazine's new President CC Minton.  The event took place on Friday, September 16, 2022.
The red-carpet type event ushered in 75 guests and lent itself to HWM's mission of helping readers to live their best life and style around the block and around the world.  Held just across the Hudson, guests ascended the monolithic stairs and passed through the beautiful lined Corinthian columns, and were welcomed into the Blanchard House Grand Foyer. Guests were advanced through an HWM step and repeated, photographed, and then ushered up the lavished double staircase. 
The evening's main activities took place in an ostentatious custom wood-appointed ballroom with coffered ceilings and New York City skyline views. The 11,000-square-foot guild age mansion was built in 1924, believed to be frequented by Marilyn Monroe, and was the place of choice for Minton because of her love for beautiful spaces.   
Gregory Burrus, host and moderator for the evening, welcomed guests to the evening's program.  Activities consisted of live music performances by the renowned jazz pianist, bandleader, arranger, and producer Nat Adderley Jr. and Nat and his trio.  Joining Nat for the evening was drummer Sir G. Earl Grice and bass player Chris Berger. The band melodically serenaded attendees with a swinging night of jazz tunes including a beautiful Nat Adderley Jr version of "Fiddler on the Roof". Later in the evening, jazz vocalist Lynette Sheard provided a stunning acapella rendition of " There's a Hero in You" performed in honor of our new president.  
During the evening, a number of attendees expressed their support of CC and the relationships she has formed over the years.
Nat Adderley referred to Minton as his morning buddy.  Once neighbors, they shared carpool responsibilities for the drop-off and pick-up of their young children who attended the same school.  
Heather LeClair, Immediate Past President of the Junior League, expressed her appreciation of their friendship, mentoring, and business relationship through the non-profit work they've been involved with over the years.  
Rudy Collins, a long-time celebrity photographer with HWM, expressed his commitment to the company and is looking forward to continuing to work with Minton.  
West Orange NJ Council President, Susan McCartney, congratulated Minton on her work with Friends of Thomas Edison National Historical Park where they serve as Board Trustees.  "CC's contribution is appreciated with starting the conversation about funding for the Black Maria," said McCartney.   
A blessing the food, Reverend Kymberley Clemons-Jones shared stories of her long-term friendship with Minton and they are best buddies.
In addition, Minton was welcomed to the HWM team, by Founder and Publisher Daniel B. Tisdale. 
Michael Gray, Chief of Staff-NJ to US Congressman Donald M. Payne Jr, presented a Special Congressional Recognition Award recognizing the appointment of CC Minton as Harlem World Magazine President. 
In between music sets, Chef Dorsey Britton of Choices by Chef Dorsey provided a sophisticated and elegant setting for dinner service.  The menu featured jerk salmon, honey orange barbecue chicken, teriyaki beef, multi-colored antipasto salad, brussels sprout veggie medley, along with red velvet cupcakes. 
Some of the guests in attendance were Super Entrepreneur Angela Adderley, Founder/President of Glamazon Beauty Cosmetics on Shop HQ Kim Baker, Summit NJ Common Councilwoman, Susan Hairston, sons of Minton, Abijah Minton and Elijah Minton aka The Art Alchemist, CEO of JAMN TV Network, James Scott, COO Global Mixed Gender Basketball Audrey Egypt Young, along with numerous friends and business associates.
 "I have been working with HWM since 2014 and I'm so excited about my new role.  As President, I've been charged with connecting Harlem World Magazine with the "Harlems" of the world.  Sixty percent of our readers are in Harlem, 20 percent in the US, and the other 20 percent are around the world," says Minton.  Tonight, I decided to take readers across the Hudson River, and in the future, it will be across The Pond.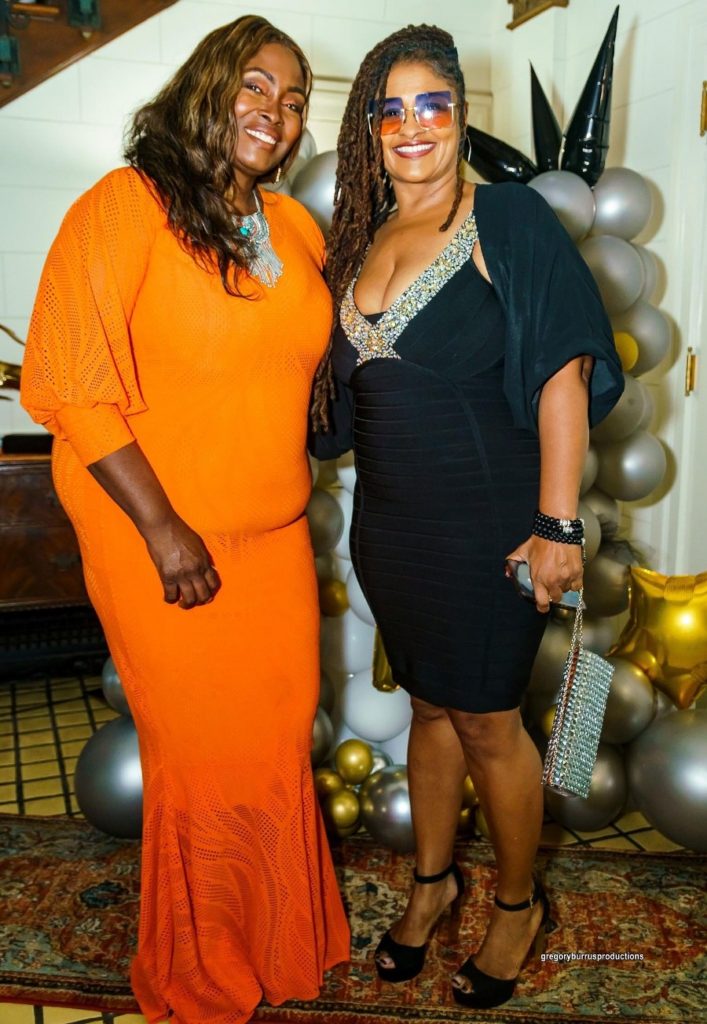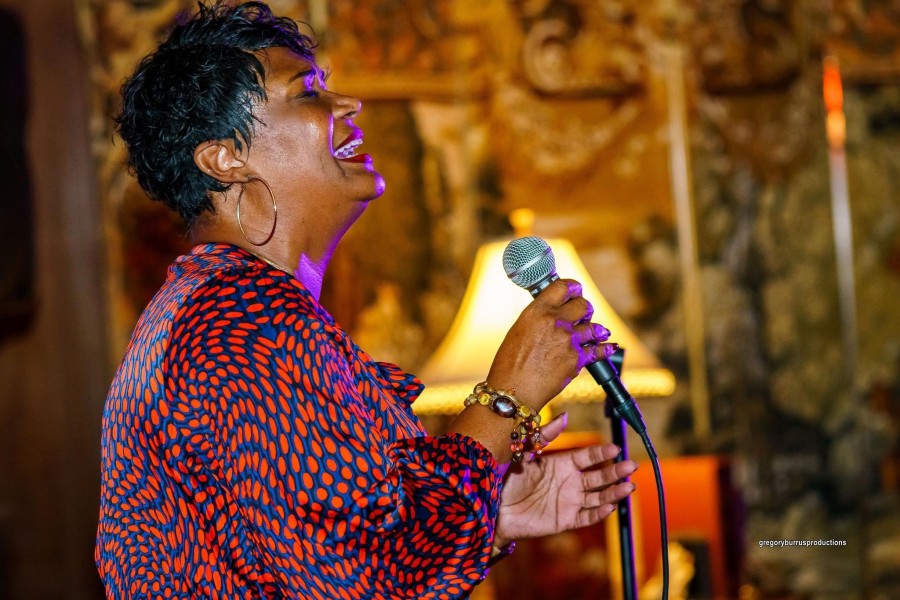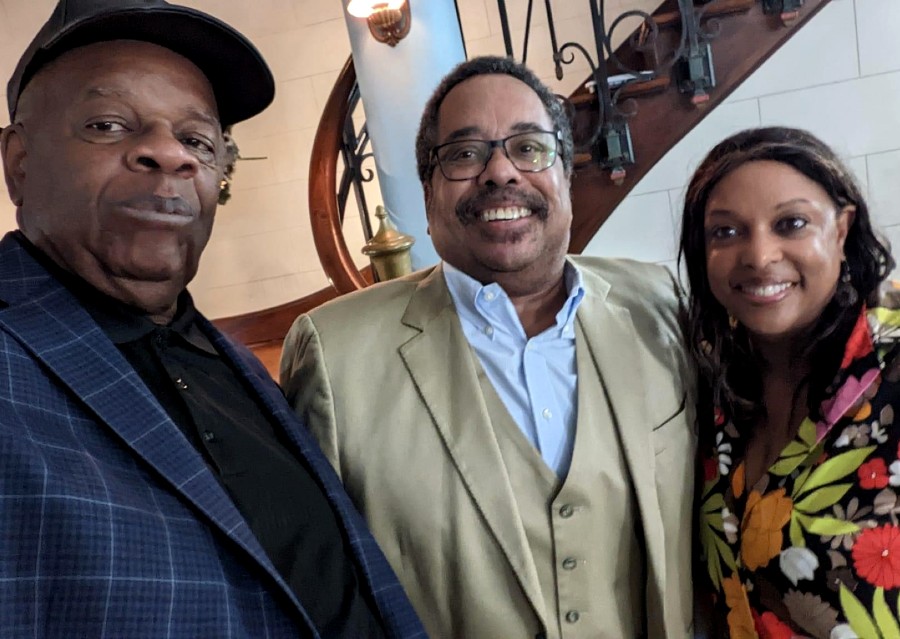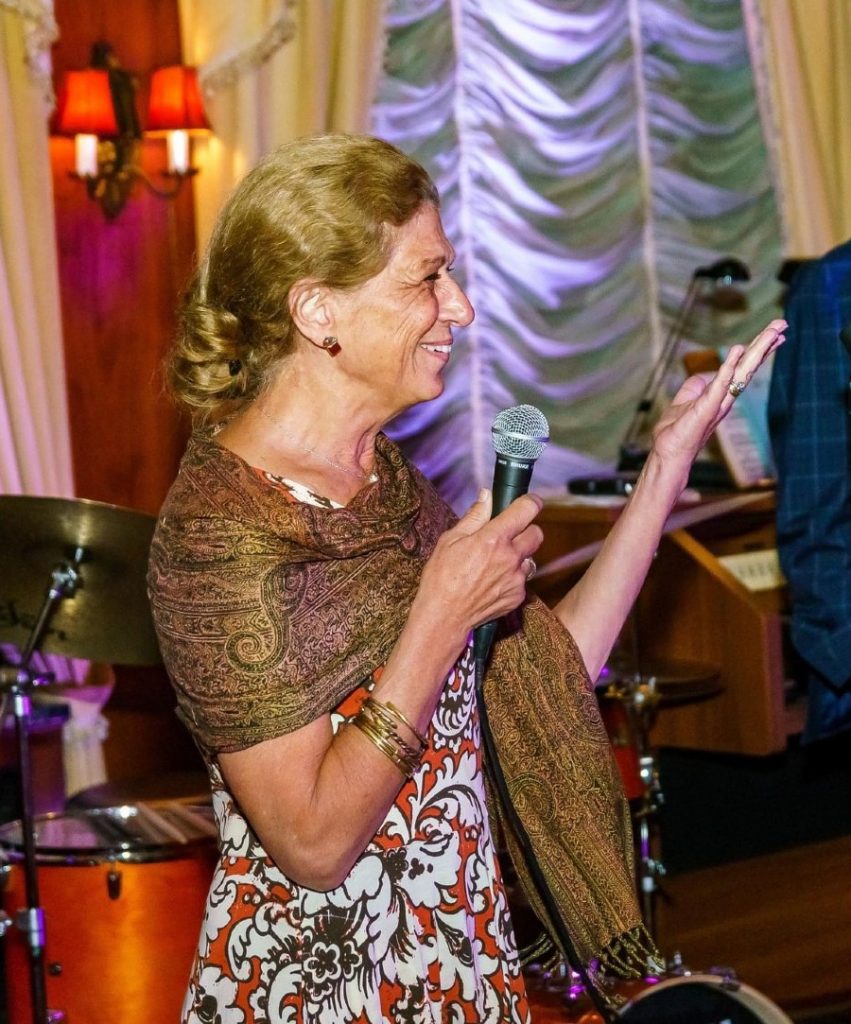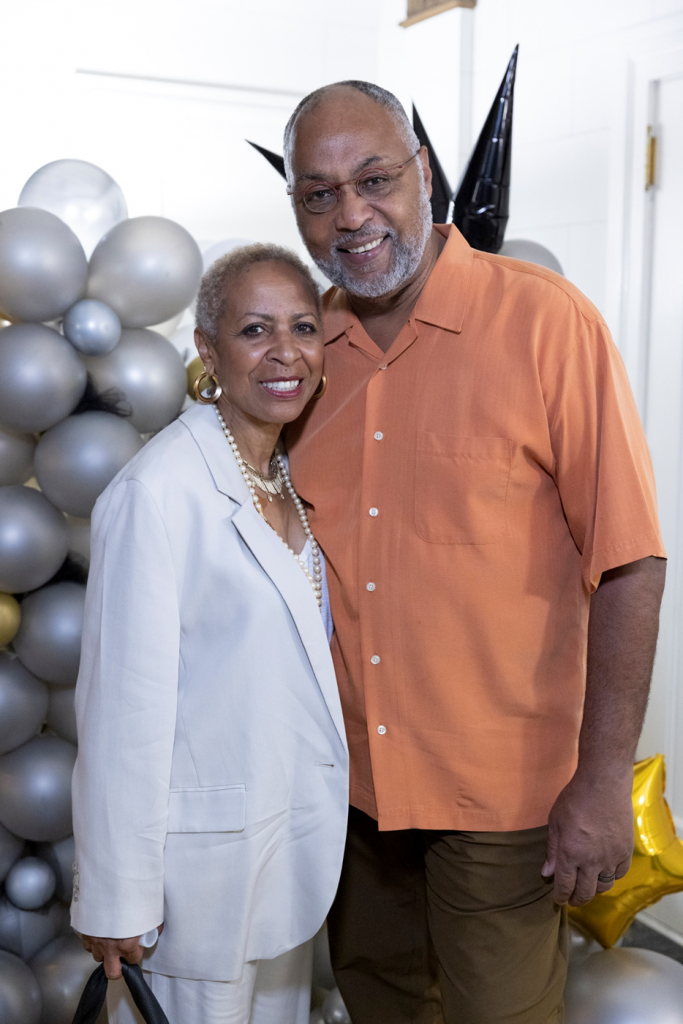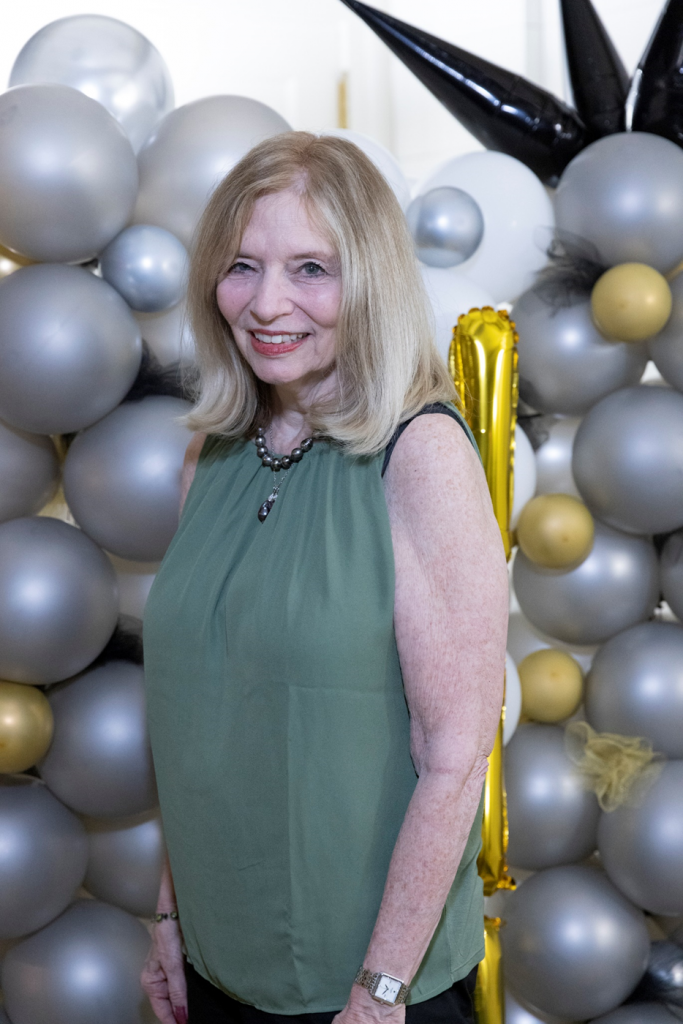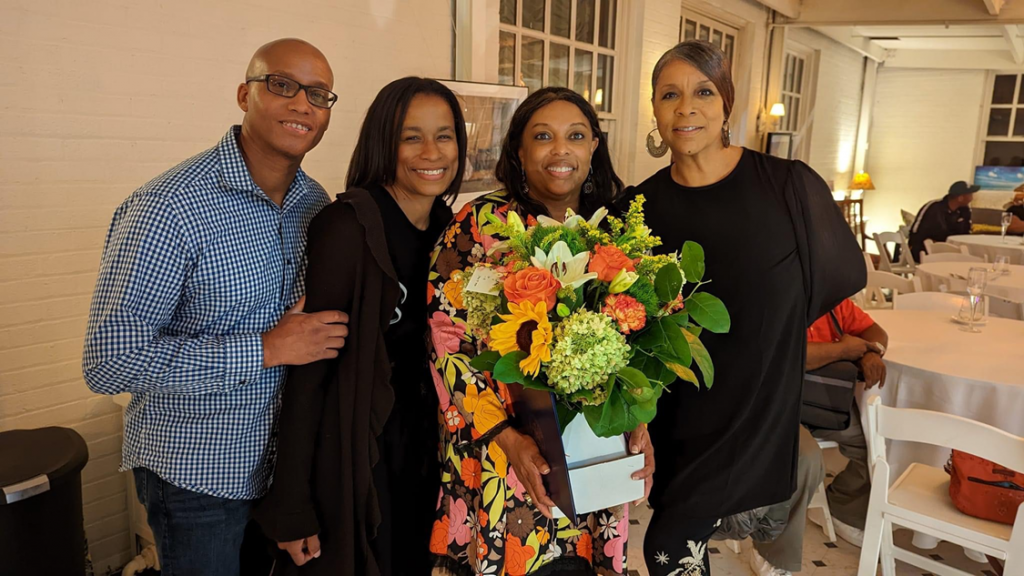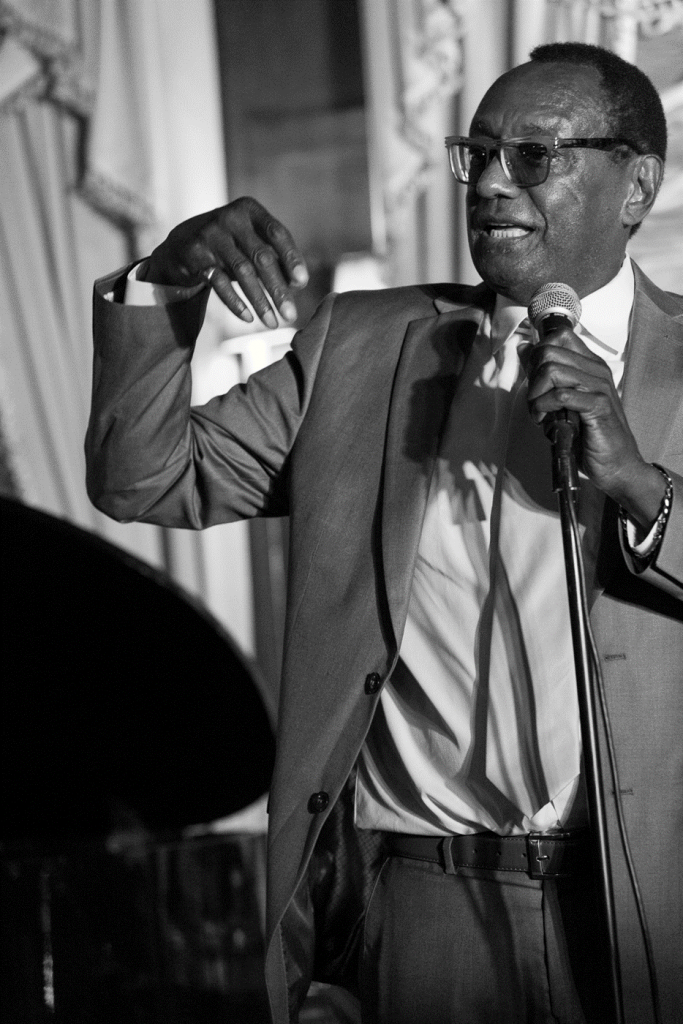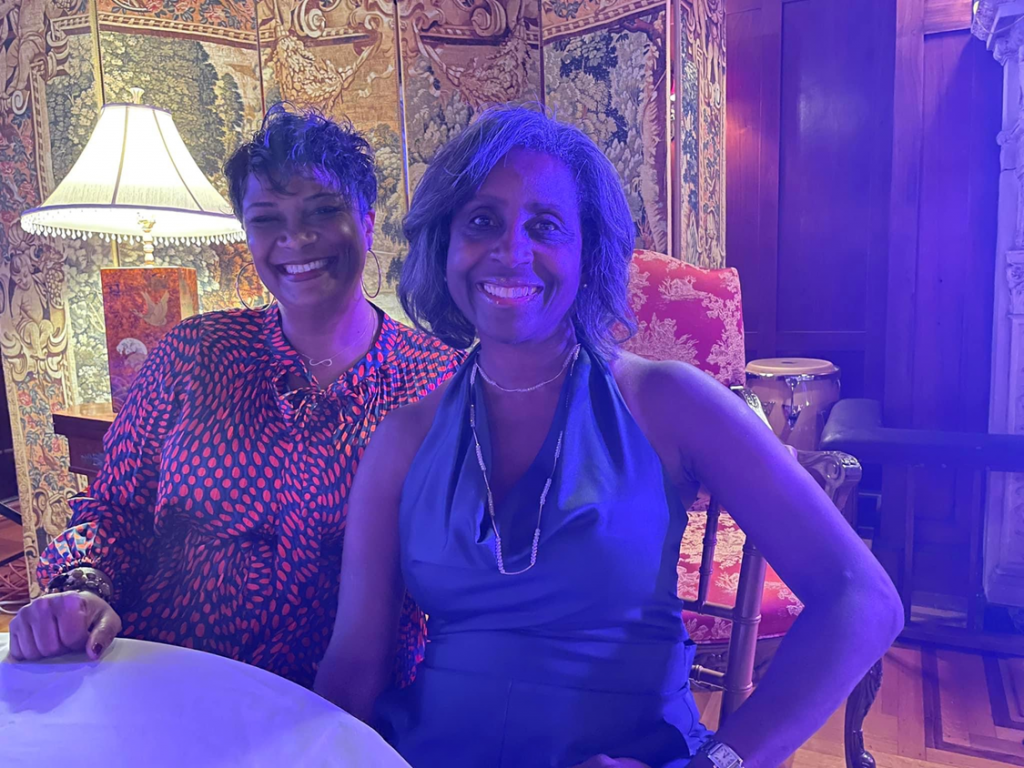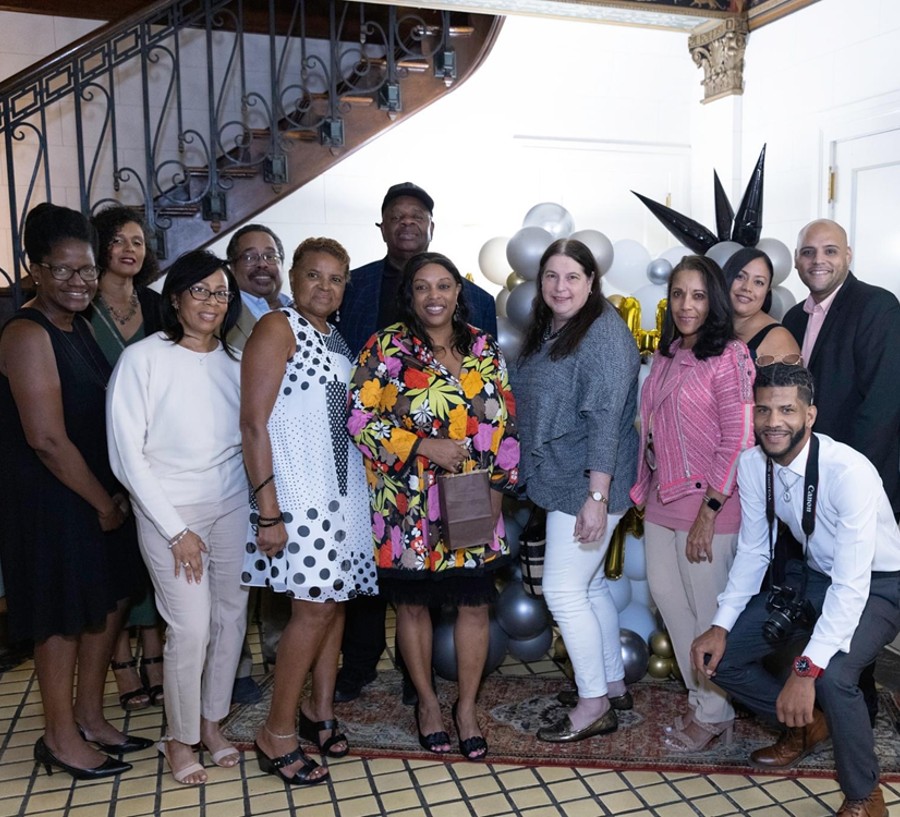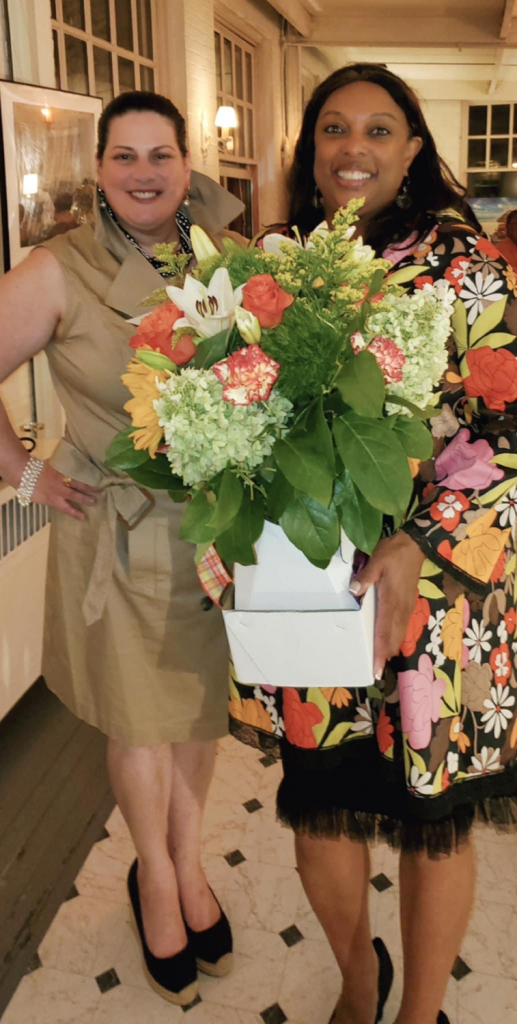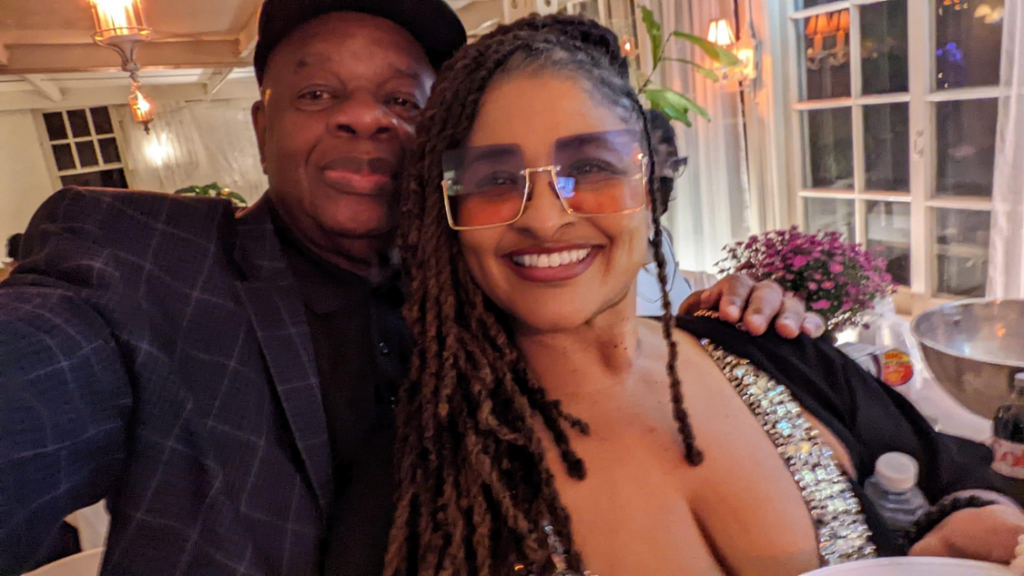 Blanchard House
A 1920's Georgian Mansion in South Orange that transports visitors right back to the Gilded Age. The home draws inspiration in its design from the style of the Gilded Age Mansions of Newport, Rhode Island, perhaps the most famous one being The Breakers.​
Patterson Foundation/ Blanchard Conservatory
The Patterson Foundation strengthens the efforts of people, organizations, and communities by focusing on issues that address mutual aspirations, foster wide participation, and encourage learning and sharing. The Patterson Foundation's staff and consultants are ready to provide an engaging presentation about the foundation and its initiatives.
Gregory Burrus Productions
Gregory Burrus Productions, Gregory Burrus is a local live music ambassador, event planner, blogger, writer, and community partner who curates, manages, and promotes live music events in the local SOMA community, Northern NJ, and New York Area.
CC Minton
"The Lifestylenista" Inspires you to upgrade your lifestyle by any means necessary at home, work, and play."Author, Award-Winning Lifestyle Advocate, Social Impact Exec turned real estate pro-Founder of I Love Beautiful Spaces. Named President of Harlem World Magazine 2022.
Photo credit: 1) CC Minton & Rudy Collins & Nat Adderley Jr, (Photo Credit Joshua B. Alexander) 2) Kim Baker & Audrey Egypt Young (Photo Credit Allison V. Brown.   3) Lynette Sheard (Allison V. Brown) 4) Advisory Board Members Gregory Burrus Jr, Glenn Hunter, and HWM President CC Minton (Photo Credit Gregory Burrus Sr)  5) WO Council President Susan McCartney (Photo Credit Allison V. Brown)  6) Chef Dorsey Britton of Choices by Chef Dorsey (Photo Credit Allison V. Brown)  7) Jon and Jina MaGriff (Photo Credit Allison V. Brown)  8) Joyce Kaffel (Photo Credit Allison V. Brown)  9) Lisa & Carlos Alston, (Photo Credit Allison V. Brown)  10) James Scott (Photo Credit Allison V. Brown)  11) Lisa Ndiaye & Lynette Sheard (Photo Credit Lisa Ndiaye 12) Group Photo (Photo Credit Allison V. Brown)  13) Heather LeClair and CC Minton (Photo Credit Gregory Burrus Sr.)  14) Gregory Burrus Sr and Egypt Young (Photo Credit Gregory Burrus Sr)  15) Red Velvet Cupcakes by Chef Dorsey Britton (Photo Credit Allison V. Brown)
---