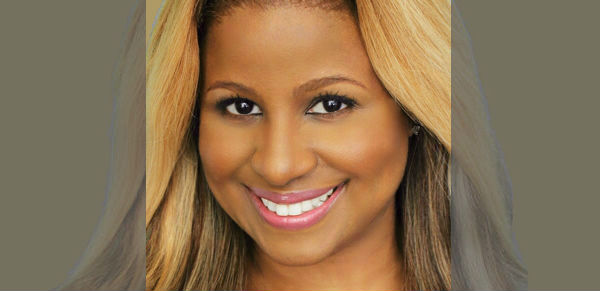 Grab a tea, and listen to Marsha Thompson, Harlem World Magazine's new relationship contributor and The Danny Tisdale Show host Danny Tisdale.
Marsha talks healthcare, education, government, industry and relationships, you name it before she flies off to Russia as she wears her other hat as an international opera star. Marsha and Danny talks about House Of Divaria and advice tips for the new year! Today's show was taped live with Danny Tisdale on Harlem World Radio.
Got a question contact her at harlemworldinfo@yahoo.com with the words Divaria in the subject line.
Click HERE To Listen Now!
Check out more great Harlem World Radio interviews here, itunes or download them wherever you get your podcasts.
Related Articles