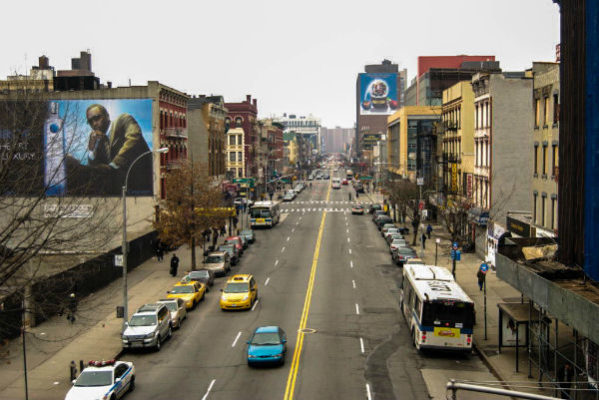 Think you have a great product or service or event in Harlem? Unfortunately, no one's going to know about it unless you do advertising.
Advertising, if done correctly, can do wonders for your product or service or event traffic, and you know what that means: mo money, mo money, mo money. But be warned: it is not a panacea.
Read more about our 3 million annual customers HERE
If you have great content, a terrific review from the press or an influencer, a video or photograph you created can receive likes, shares and re-posts, that will help us get your content discovered.
Below you will find a list of our best advertising platforms that spreads your product or service or event to our 3 million annual readers.
E-mail Blast: 5,000 Greater Harlem influencer list
Content Post: 150 words and photo (on HarlemWorldMag.com)
Banner Ad: 300 x 60 pixels (see examples here)
Podcast: 15 minutes (on The Danny Tisdale Show)
Price $ 500 (one month, archived permanently)
For public relations, media planning, product pricing and distribution, sales strategy, customer support, market research and community involvement services contact us at Marketing & Sponsorship HERE
Contact us at contact@hwm-22.nettheory.com or call 646.216.8698.
Photo credit: by Rudy Collins.
Related articles
Related Articles