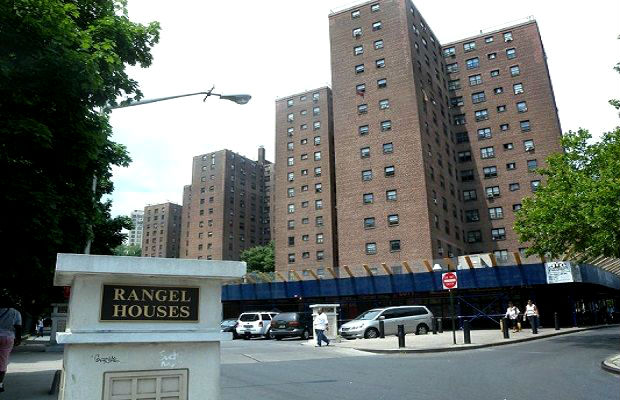 A spokesman for the Department of Health and Mental Hygiene has confirmed they are investigating two cases of Legionnaires disease at the Rangel Houses in Harlem.
The two unidentified victims, ages unknown, were diagnosed in recent days and are currently being treated.
The ailment is a type of pneumonia and is not contagious, and is easily treatable.
Health investigators are trying to trace the source of Legionella, and note that it is not from any cooling system, as was the case with the outbreak of Legionnaires last year in the Bronx.
Officials say they are taking proactive measures to eliminate any further threat in the Rangel Houses. They've installed a system to disinfect the entire plumbing system in the affected building.
Health officials and people from NYCHA Houses met with concerned tenants to allay their fears.
They insist this is not an outbreak, but two isolated cases being investigated. Some residents told sources that they're not satisfied and want more answers.
Legionella develops in contaminated water and is inhaled through vapors.
People with immune system disorders and pulmonary disease are most impacted.
Related Articles
---
---