---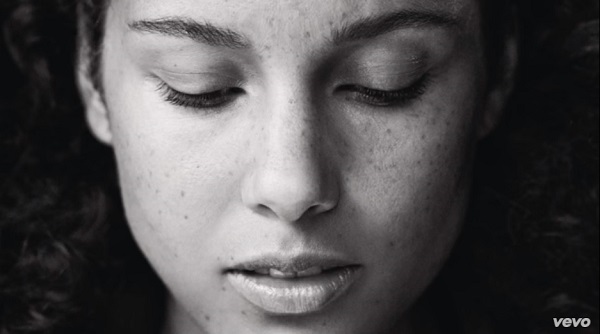 Mom, wife and Harlemite Alicia Keys' new song 'Hallelujah' brings out the true Harlem keep it real style to her song – we don't think it's the end of celebritydom, but we love it.
We wonder if being a mother has made her think of some larger realities? What's next a gospel album with hubby Swizz Beatz?
Here's the audio:
http://www.aliciakeys.com/
Via Digiwaxx
What do you think?
---