---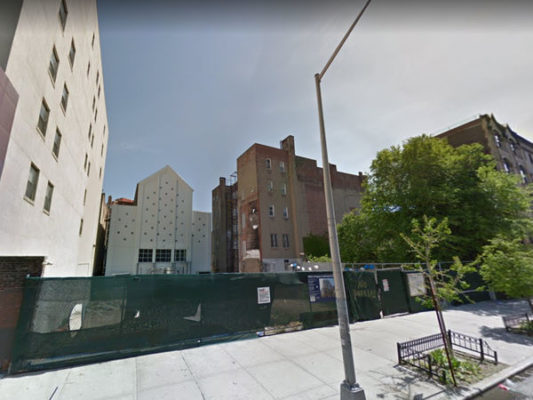 Patch reports that developer Artimus Construction has filed plans with the city Department of Buildings for a new 13-story apartment building in Harlem.
Reborn:Corn Exchange Opening Soon In HarlemWe all have been waiting for the completion of the Corn Exchange Building.This past weekend the scaf…Apr 10 2015harlemworldmag.com
The building, which will rise 120-feet-tall and contain 104 apartments, is located on 251 West 117th Street between Seventh Avenue and Frederick Douglass Boulevard, according to building plans. The development will contain a total of 132,532 square feet of buildable space, of which 50,768 square feet are zoned for community facility use and 81,764 square feet are zoned for residential space, according to building plans.
A Look At FXFOWLE's 'Luxurious' Harlem CondoNY Curbed reported that architect FXFOWLE and developer Artimus Construction have been quietly carry…Oct 15 2015harlemworldmag.com
Artimus Construction, operating under the entity 117th Street Equities, LLC, acquired the West 117th Street development site in 2015, according to public real estate records.
The average apartment unit will be a little more than 786 square feet large, according to plans filed with the city DOB. Amenities in the development include a tenant fitness center, a rooftop recreation area, a play room and a laundry room, according to building plans.
The building plans do not specify what the 50,768 square feet zoned for community use will be used for.
The West 117th Street development site is currently occupied by an empty lot.
Photo by Google Maps street view.
Related Articles
---