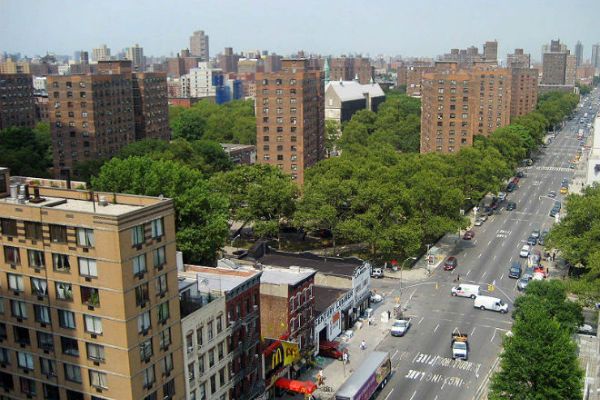 As a relatively new nonprofit, Respectability has just completed our first-ever leadership transition. Respectability elected a wonderful new board chair, treasurer and 10 additional board members. The old and the new will combine to make us even more successful in our work to fight stigmas and advance opportunities for people with disabilities to participate fully in every aspect of community.
Now Respectability are looking to hire our first ever full time Development Director, as well as some part time grant writers.
Please see the listings here:
https://www.respectability.org/about-us/careers
Respectability are also currently recruiting for our 2017 Fall National Leadership Fellowship cohort (which actually really starts at the end of the summer).
Here are links to those opportunities:
Respectability are a tiny but mighty organization with big goals. Respectability so far they have only 5 professionals on our team. So anyone coming in will be on the ground floor of a very goal-oriented and focused organization that really wants to make the world a better place. Not to mention, word has it that at Respectability everyone there is really nice, and Respectability has great boards of directors and advisors.
Help spread the word to talented people who really want to make a positive difference from Harlem to Hollywood.
Related articles
Related Articles
---
VIDEO
---