---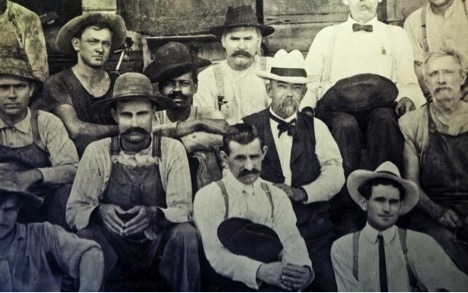 With Harlem Whiskey Festival just a few weeks ago, with thought this story about Jack Daniels and Nearest Green might be timely:
In 2017 Jack Daniels is a household name, regardless if you're a liquor connoisseur or not.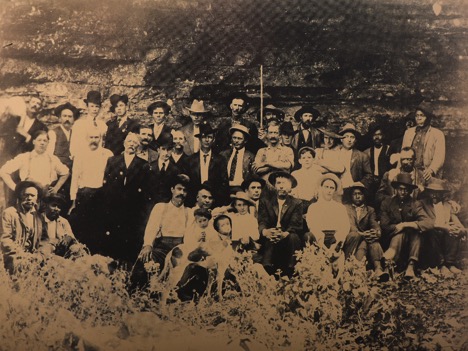 A Tennessee businessman named Jasper Newton 'Jack' Daniel founded a whiskey distillery in 1888 and the rest is history. Unless you're the family of Nearest Green.
According to Black Enterprise, in 2016 the company revealed that although Daniel is credited for the world's most popular whiskey, he learned of the beverage making trade from Green, Daniel's adopted father's slave.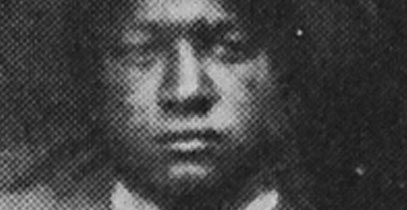 "I think he should have got more credit," Claude Eady, a 91-year-old relative of Green told The Telegraph last year. "Back then, they didn't pay much notice to him, but now everybody's trying to make a dollar off him. He was the one that did all the work."
A year later and it looks as if Green's family wish will come true.
After hearing of his story, [easyazon_link identifier="1400205042″ locale="US" tag="harlemworld-20″]Fawn Weaver[/easyazon_link], a New York Times best-selling author announced this week the launch of the Nearest Green Foundation, an organization that will honor Green's involvement in the Tennessee whiskey industry. USA Today reports that projects in the works include a museum in Lynchburg, the Nearest Green Memorial Park, a book scheduled for completion this year and a scholarship fund to benefit Green's direct descendants.
Well done Mrs. Weaver!
Via TV One.
Photo credit: 1) In this early 1900s picture, Jack Daniel (seen in the white hat) has an African-American gentlemen sitting to his right-side. It is believed this is his dear friend, and colleague, George Green. George was Nearest's second-born son. 2) In this photo taken at a time similar to the one above, we see a young Reagor Motlow sitting in the front row with his white hat tilted. We are able to age this image by estimating his age. On the front row, third man from the right is Ott Green, the grandson of Nearest Green. The man to the right of him, Charlie Green, is also the grandson of Nearest Green. Both are the son's of the man thought to be seen in the image sitting next to Jack above, George Green. Sitting behind these two men on the second row is Eli Green, the fourth-born son of Nearest Green. Via source
Related Articles
---