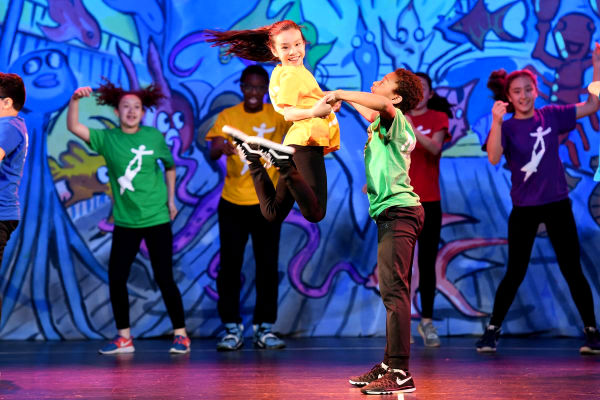 On June 17 – 19th, 2017, two hundred children from across New York City showcased the spirit of Harlem at National Dance Institute's culminating Event of the Year, Harlem Night Song.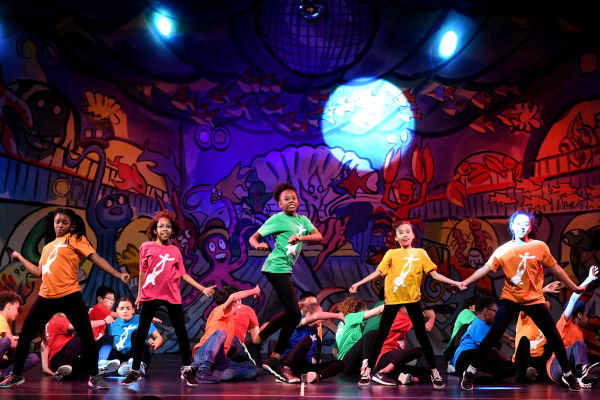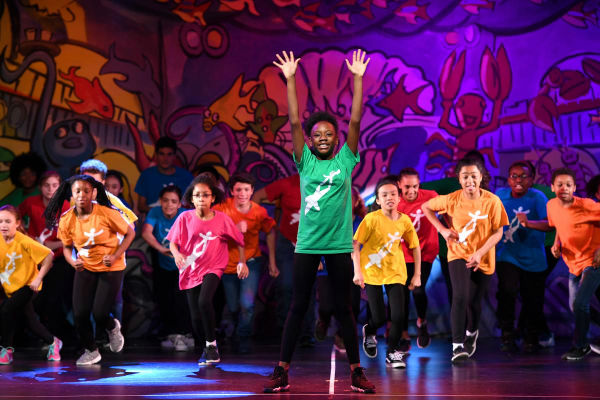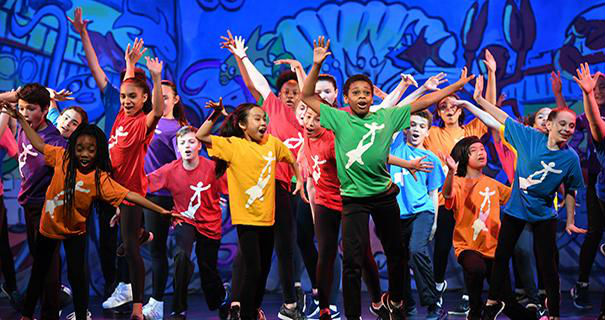 Through dance and live music, this year's performance directed by NDI alumni and Master Teaching Artist Bianca Johnson, brought to life the work of Duke Ellington, Billie Holiday, Florence Mills, Fats Waller, and more. Children stomped at the Savoy, saluted the Harlem Hellfighters, cheered for Joe Louis, and shuffled along at the Hoofers Club. Joining the NDI Orchestra and Chorus were students and faculty from the Jazz at Lincoln Center Education Department who brilliantly accompanied the NDI dancers.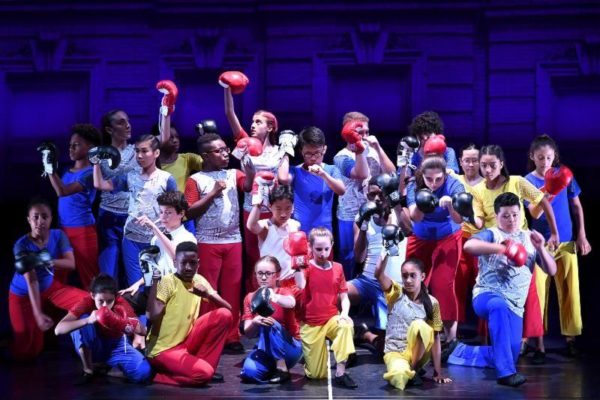 NDI's award winning arts education programs reaches more than 6,500 New York City schoolchildren each week and no child pays a penny to participate.
Related Articles