---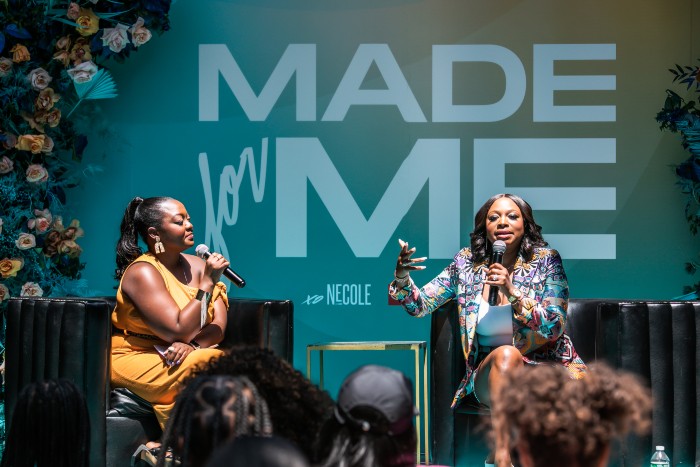 On May 25, 2022, xoNecole teamed up with HEALHAUS for Made For Me: NYC event.
The wellness event was a half-day of the soft life.
The 4-hour experience helped event-goers find the shift from hustle to ease.
Actress and singer Naturi Naughton joined in as the keynote speaker, delivering a riveting speech.
Made For Me: NYC took place on Tuesday, May 24, and Wednesday, May 25, 2022.
Attendees participated in workshops and wellness experiences that focused on relieving their mind, body and spirit.
From Harlem to Hollywood event-goers attested to the lack of a work-life balance.
After the event, patrons left with knowledge on how to find a balance to a healthy lifestyle.
The event curated a safe space with cutting-edge wellness experiences meant to elevate and expand the community with spaces and vibes.
Now more than ever, black men and women are seeking safe spaces to heal and rest their minds.
This two-day experience took over 350 attendees on a journey to the soft life with actionable workshops.
Naturi Naughton is a working actress and singer. She has won 2 NAACP Image Awards.
Many remember her thrilling portrayal of "Lil Kim" in Fox Searchlight's film "Notorious".
Naughton has starred in various other projects such as MGM's remake of the classic film "Fame", "Lottery Ticket", "The Playboy Club", "POWER" and more.
She also appeared on Broadway in the Tony Award-winning musical, "Hairspray" for 3 years.
Before her transition into film and television, Naughton was a member of the Platinum-selling girl group 3LW.
Born and raised in East Orange, NJ, she was greatly inspired by Whitney Houston as a child and knew by the age of 5 that she wanted to be a performer.
Naughton continues to thrive in Hollywood as a respected actress who has been lauded for her ability to transform into any role she is given.
For more information, visit www.xoNecole.com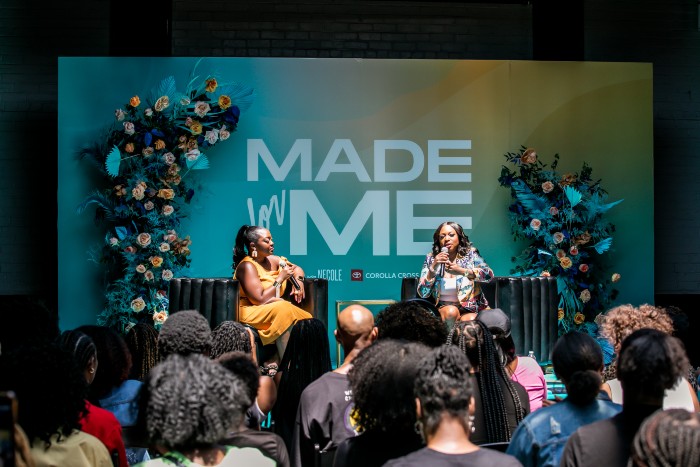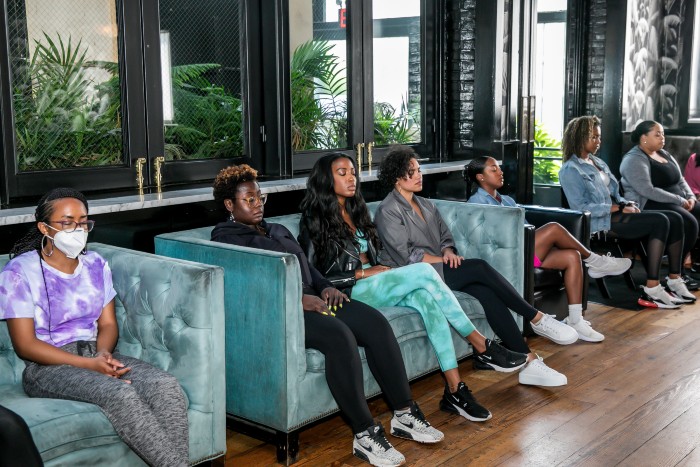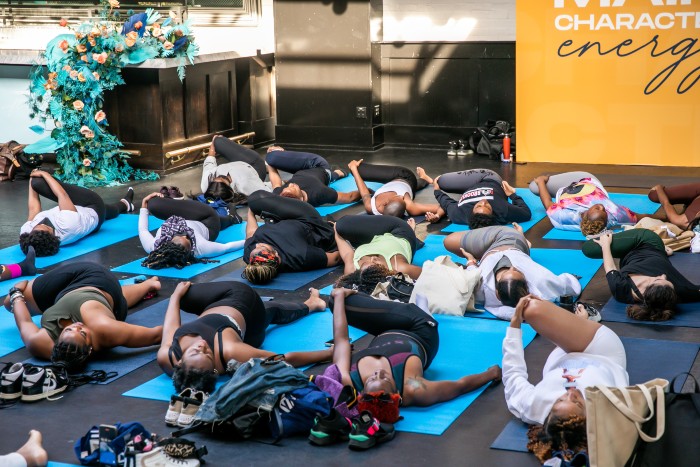 xoNECOLE
xoNecole.com is one of the leading lifestyle and empowerment platforms for Millennial women of color.
Owned by Will Packer Media, xoNecole inspires a community of over 4 million women to live their best lives through dynamic web and social content, phenomenal events and one-of-a-kind experiences.
In addition, xoNecole provides career, relationship, beauty, travel, wellness and self-care articles that both entertain and inform readers, giving them a safe space to let their voices be heard and their light shine.
Photo credit: 1-4) Naturi.
---