---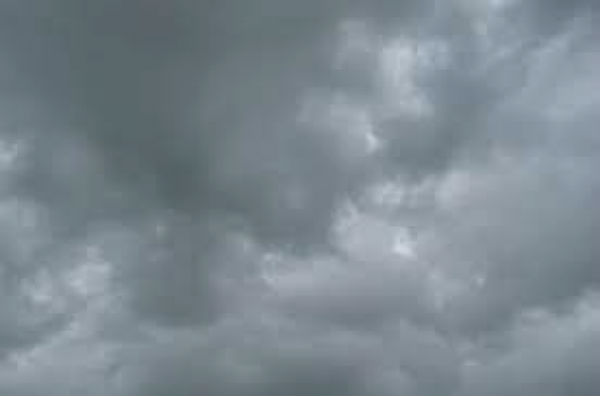 The National Weather Service has issued the following Wind Chill Advisory from Harlem to Hollis and beyond.
Hazards: Very cold air and strong winds will combine to generate low wind chills. This will result in frost bite and lead to hypothermia if precautions are not taken.
Preparedness Actions:
If you must go outside, dress appropriately, and wear a hat and gloves.
Residents should also check on their neighbors, friends, and relatives, especially the elderly and those with disabilities, and access and functional needs during periods of extreme cold.
Seniors, infants, people with chronic cardiovascular or lung conditions, people using alcohol or drugs & people with cognitive disabilities (like dementia, serious mental illness or developmental disability) are at increased risk.
If you lose power and have a disability or access needs, or use Life Sustaining Equipment (LSE) and need immediate assistance, please dial 9-1-1.
 Friday, 1/5 at 1:00 AM to Saturday, 1/6 at 10:00 AM
For more information, please visitwww.weather.gov/okx/
---