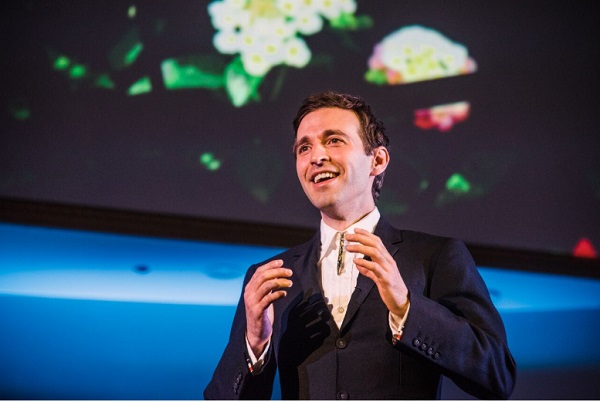 On Thursday, May 10th, 2018, National Sawdust, the Williamsburg arts incubator and venue, honored countertenor and operatic trailblazer Anthony Roth Costanzo; mezzo-soprano and arts advocate Joyce DiDonato; Grammy-nominated vocalist and UN Women activist Magos Herrera;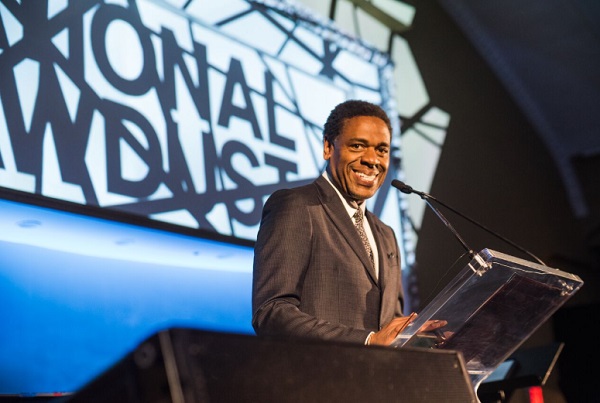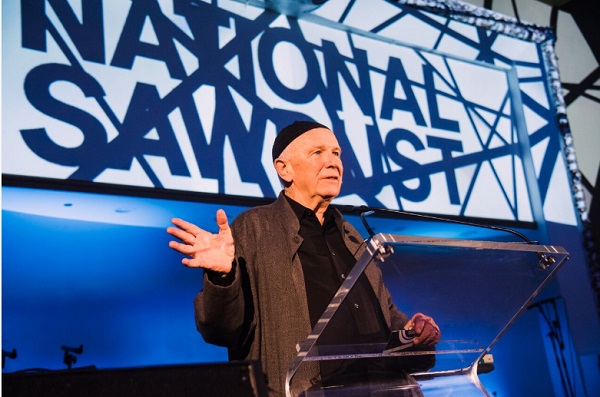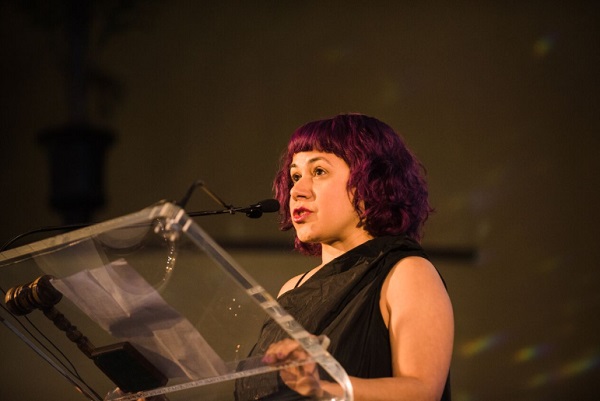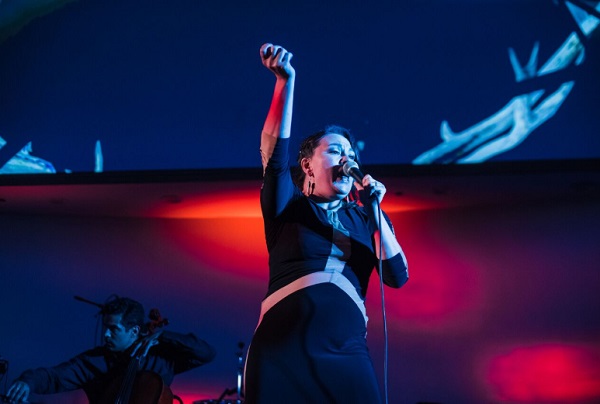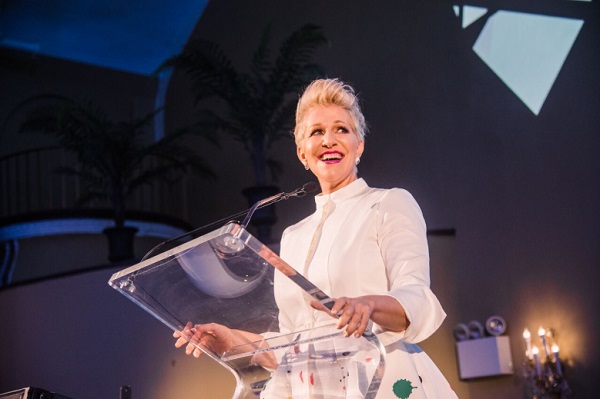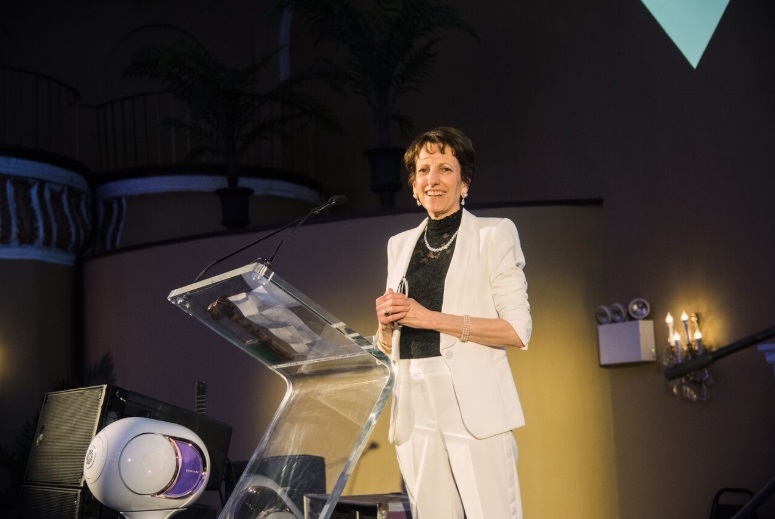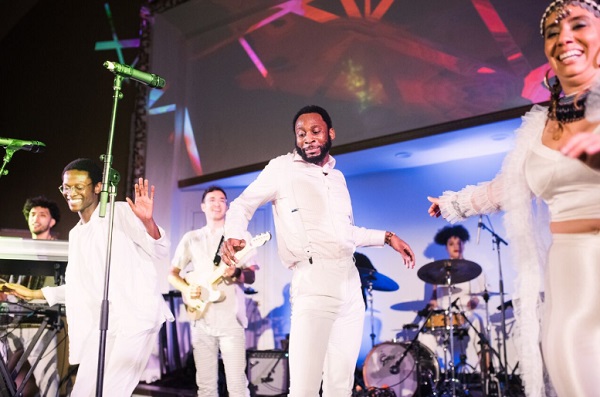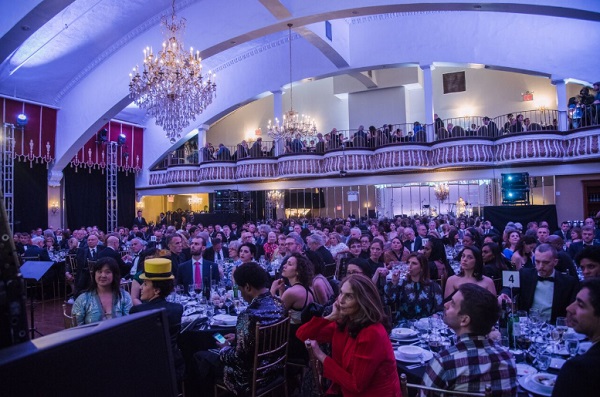 Emmy-nominated genre-bending composer, violinist, and arts leader Daniel Bernard Roumain; award-winning throat singer and activist Tanya Tagaq; and Pulitzer Prize-winning composer and multi-instrumentalist Du Yun at The Alhambra Ballroom in Harlem. The gala was chaired by Ann Ziff, hosted by Jill Steinberg, and emceed by Terrance McKnight.
Photo credit: 1) Anthony Roth Costanzo. 2) Daniel Bernard Roumain. 3) Marguerite Jones. 4) Noam Pikelny. 5) Paola Prestini. 6) Esperanza Spalding, Bill T. Jones. 7) Terrance McKnight. 8) Terrence McNally . 9) Angélica Negrón. 10) Tanya Tagaq, Jeffrey Zeigler. 11) Joyce DiDonato. 12) Jill Steinberg. 13) Mwenso and the Shakes. 14) The Alhambra Ballroom. Photos are by Jordan Rathkopf. 
Related Articles
---