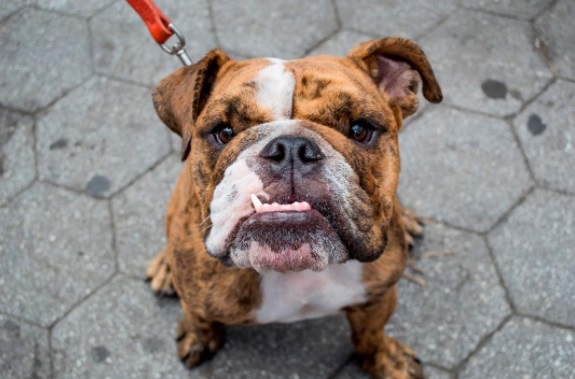 The Bark Shoppe,, Upper Manhattan's first 24 hour/7 days a week premium pet care and lodging facility, offers the following services:
State of the art camera systems, accessible by desktop or mobile devices.
24 hour accessible dog day/night care including boarding.
Dog walking services.
Aromatherapy and music therapy for pets.
Self-service cleaning facility.
The 1,300 square foot, bi-level pet care facility originally opened in 2012 as Paw Prints of Harlem by 30 year old CEO and Owner Melissa Mitchner (Bronx-born and raised).
The Bark Shoppe will celebrate National Dog Day by opening their doors to welcome old and new customers to enjoy a day of summer tasty treats for pets and their owners and live music. There will fun special give-aways for pet lovers to enjoy. All dog lovers are welcomed to attend!
Saturday, August 26, 2017, 12 – 5 PM
---
Become a Harlem insider - Sign-Up for our Newsletter!
---
The Bark Shoppe, 100 St. Nicholas Avenue at 116 Street, New York, NY 10026
(646) 590-1902, www.TheBarkShoppe.com
Related articles
Related Articles
---
VIDEO
---
"Dr. Harry Delany is a renowned Harlem born and raised surgeon, the son of the great jurist and civil rights leader, Hubert Delany...." This monthly post is made in partnership with Harlem Cultural Archives.