---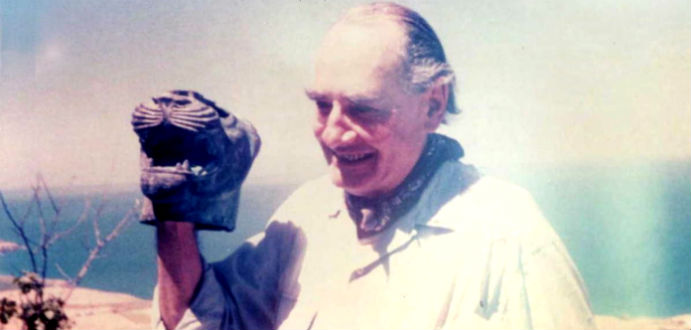 Join the special evening to be held by the National Dance Institute (NDI). Jacques' Art Nest – Fakes, Frauds & Forgeries in Harlem.
NDI founder Jacques d'Amboise and renowned archaeologist and scholar, Oscar White Muscarella, will be in attendance for a night of presentation, discussion and a special performance by the children of NDI.
Monday, July 14th, 2014 at 6:30 PM
Check out the flyer here.
The event is $100 for this limited engagement event. To purchase tickets go to www.nationaldance.org or contact Heather Lynn at hlynn@nationaldance.org or call 212.226.0083
National Dance Institute Center for Living & The Arts, 217 West 147th Street, NYC 10027
---