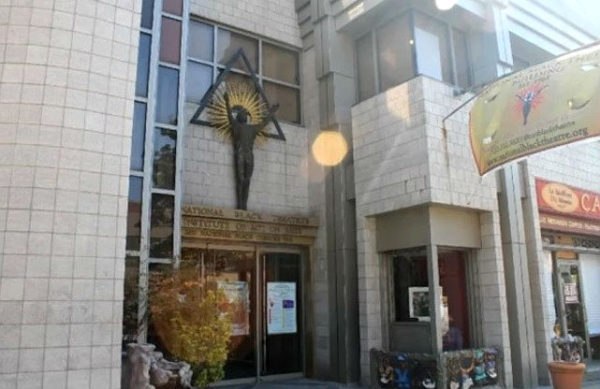 Patch reports that a partnership between Harlem's National Black Theater — which once faced bankruptcy — and a real estate development firm could result in another massive mixed-used development on 125th Street, according to reports.
Rains Pryor's One Woman Show At The National Black Theater In Harlem Rain Pryor's one-woman autobiographical play will have its World Premiere at Dr. Barbara Ann Teer's…May 15 2015harlemworldmag.com
The theater and L+M Development Partners have applied to rezone the theater's West 125th Street lot to allow for triple the current buildable space, the Real Deal first reported. If the rezoning goes through, the site could be home to a 20-story, 240,000-square-foot development with more than 200 apartments and a new 30,000-square-foot theater, according to the report.
The new development could also utilize a stipulation in the 2008 rezoning of 125th Street that allows for extra buildable space for each square foot of theater or arts space in the building, the Real Deal reported.
Inside The Activist Studio At The National Black Theater In Harlem 'On Friday March 11th, join The Campaign to Bring Mumia Home at the National Black Theater as we pr…Mar 10 2016harlemworldmag.com
Should the lot rezoning pass the City Council the developers would be required to set aside a number of the apartment units under the city's Mandatory Inclusionary Housing law. The National Black Theater's lot occupies the entirety of Fifth Avenue between West 125th and 126th Streets.
Read the full Real Deal article here.
Photo by Google Maps street view
Related articles
Related Articles
---