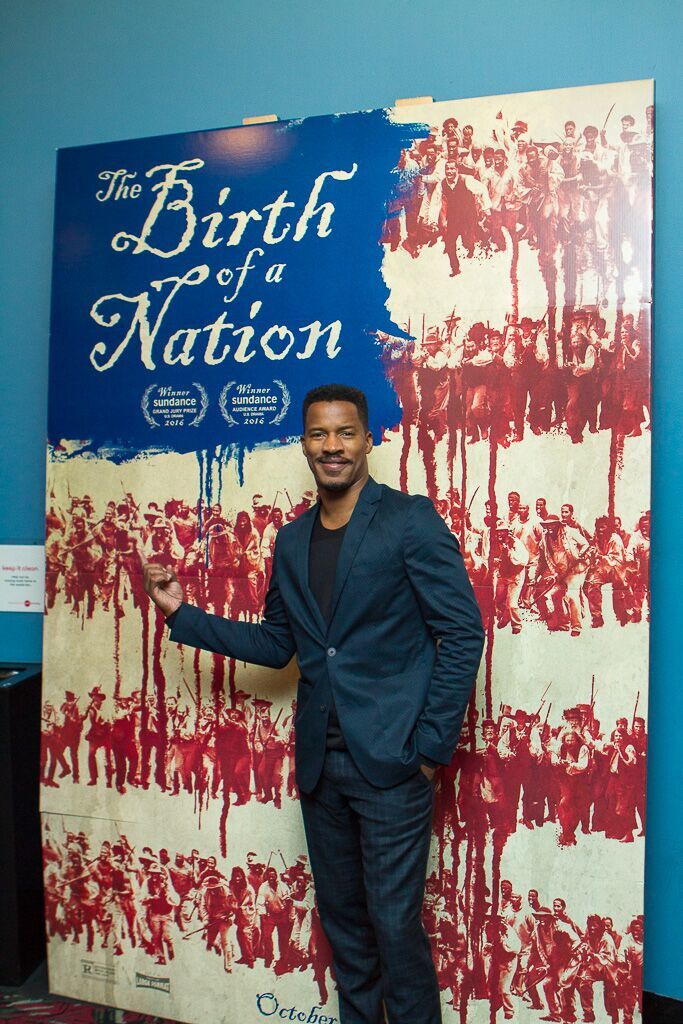 This week, Fox Searchlight held community-focused screenings of the new film The Birth of a Nation* in various markets around the country in Los Angeles, Charlotte, Detroit, Houston, Miami, Queens and Harlem.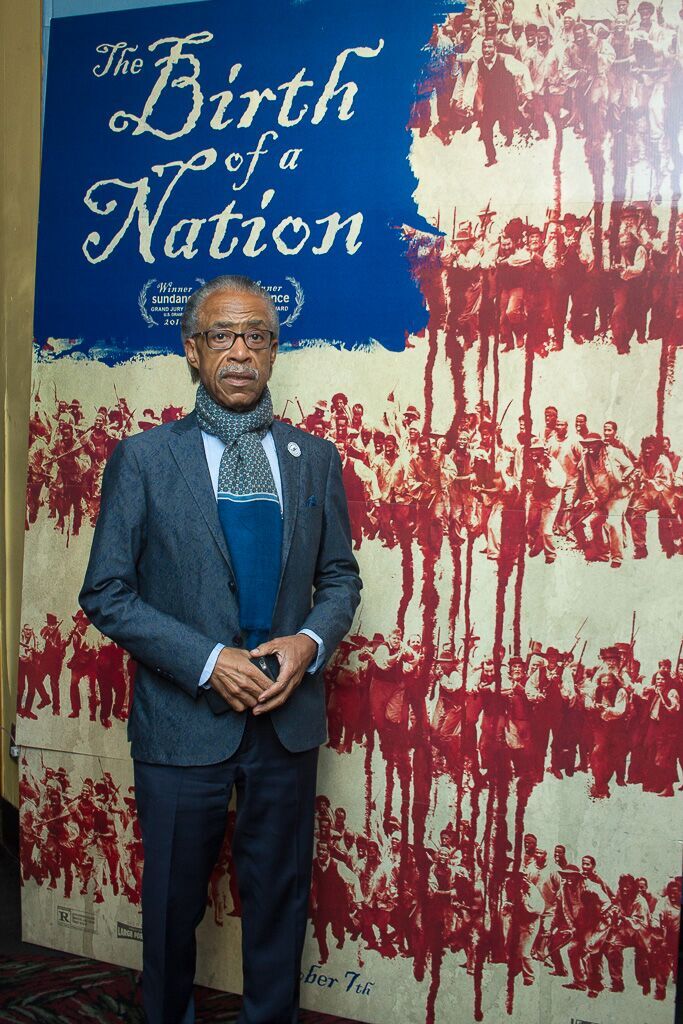 Organizations such as the National Action Network (NAN) in Harlem each partnered with Fox to host sold-out screenings for their members.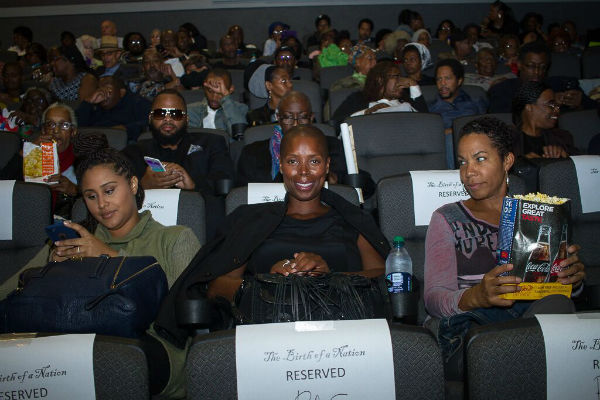 The Birth of a Nation writer, director and star Nate Parker stopped by the Harlem screening, where he was met with standing ovations and praise for the powerful film. NAN founder/president Rev. Al Sharpton – who was celebrating his birthday that day — was on hand to thank Nate personally for telling the story of Nat Turner.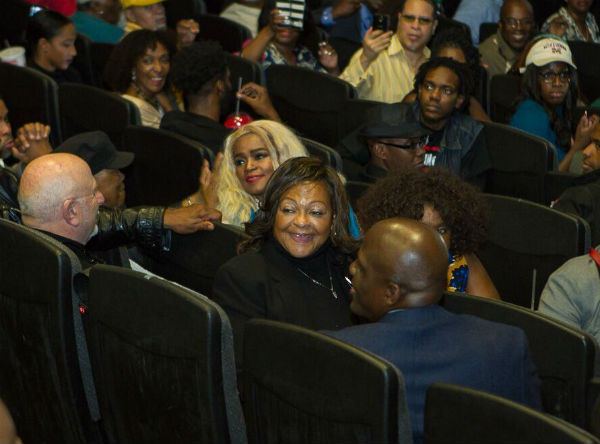 Additional Harlem attendees included Valerie Bell (mother of 2006 police shooting victim Sean Bell), Sidra Smith, Councilwoman Inez Dickens, Korey Wise (member of the wrongfully-convicted Central Park Five), Rev. Herbert D. Daughtry (former Lt. for Dr. Martin Luther King, Jr.), Judge Tanya Kenney (NY Supreme Court First Judicial District) and many many more.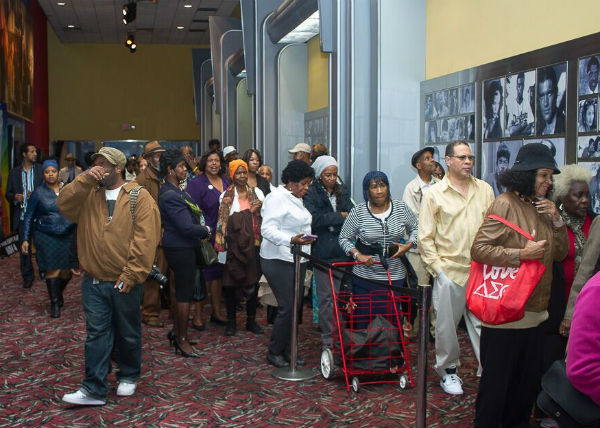 The Birth of a Nation is in theaters everywhere on Friday, October 7th, 2016 (check your local listing)!
Check out the trailer below:
* Note: The original Birth of a Nation was made in 1915 American silent epic drama film directed and produced by D. W. Griffith.
Photo credits: 1) Nate Parker. 2) Rev. Al Sharpton. 3) Sidra Smith. 4) Inez Dickens. 5) Audience members. By Bernard Smalls.
Related Articles
---