---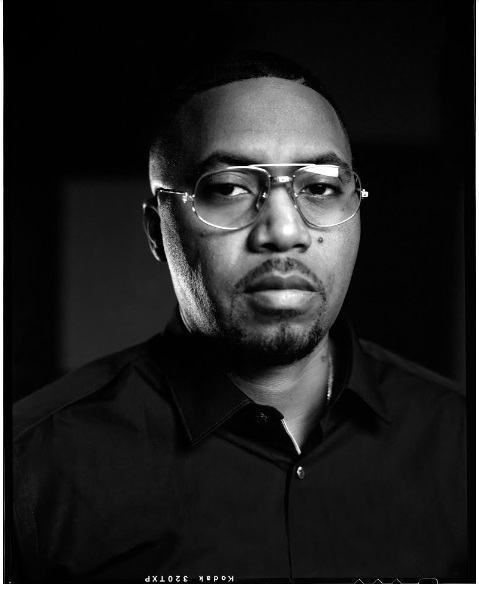 To celebrate Black History Month, Harlem fave, hip-hop legend, producer and entrepreneur Nas pays homage to a long tradition of Black musicians and storytellers who continue to empower us today in this compelling open letter and video HERE.
Music has scored my life since day one.

Michael Jackson and the Jackson 5 – WOW. That music really touched me. And the theme music to Marvel cartoons like the Amazing Spider Man and Iron Man – we used to sing those songs in kindergarten. Most kids have flashing memories of being served lullabies by their parents when they were shorties, and in this regard, I humbly fall, eyes closed, into that plush "most kids" box.

I was blessed to have love from both of my parents, and it just so happens that my father's love for music took him around the globe via his own sonic excursions, both live and recorded. Pops would come back with mad loot (cash money, that is) from around the world. It was a testament to his globetrotting and a cool little nod to me that said, young blood, when you're ready, the world is yours.
Read Nas' full letter here.
Via source and photo via source.
Related Articles
---