---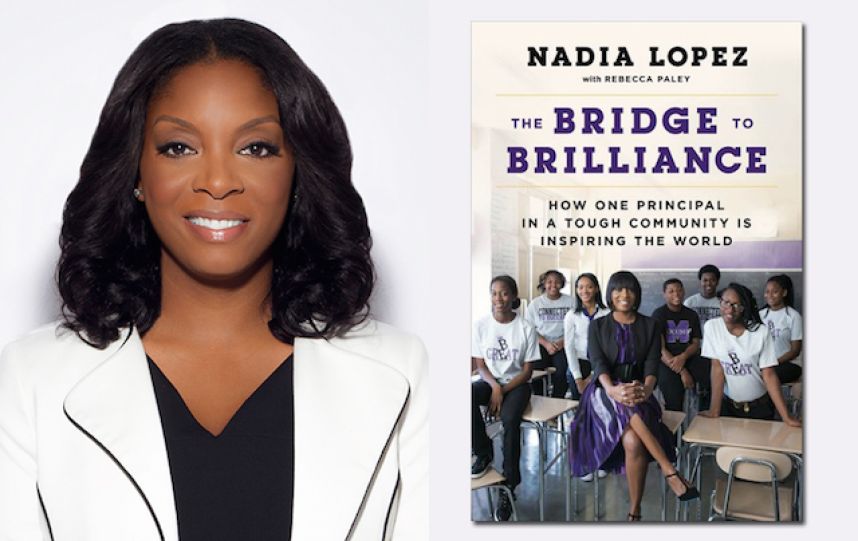 Join Schomburg Education and Nadia Lopez for a conversation on her book, The Bridge to Brilliance: How One Principal in a Tough Community is Inspiring the World.
The Bridge to Brilliance celebrates one woman's determination to inspire and support children in one of the poorest neighborhoods in the U.S., and redefine what it means to strengthen a community through education.  Learn the very real and inspiring story of Mott Hall Bridges Academy in Brownsville, New York, and learn practical tools for expanding the horizons of youth in our classrooms.
This Ed Talk will be followed by a book signing.  Books are available to purchase in the Schomburg Shop.
Tuesday, October 25 at 6:00 PM
Watch on livestream.
@SchomburgCenter  #EdTalks 
Free! Register
Schomburg Center for Research in Black Culture, The New York Public Library
515 Malcolm X Boulevard, New York, NY 10037, www.schomburgcenter.org
Related Articles
---