---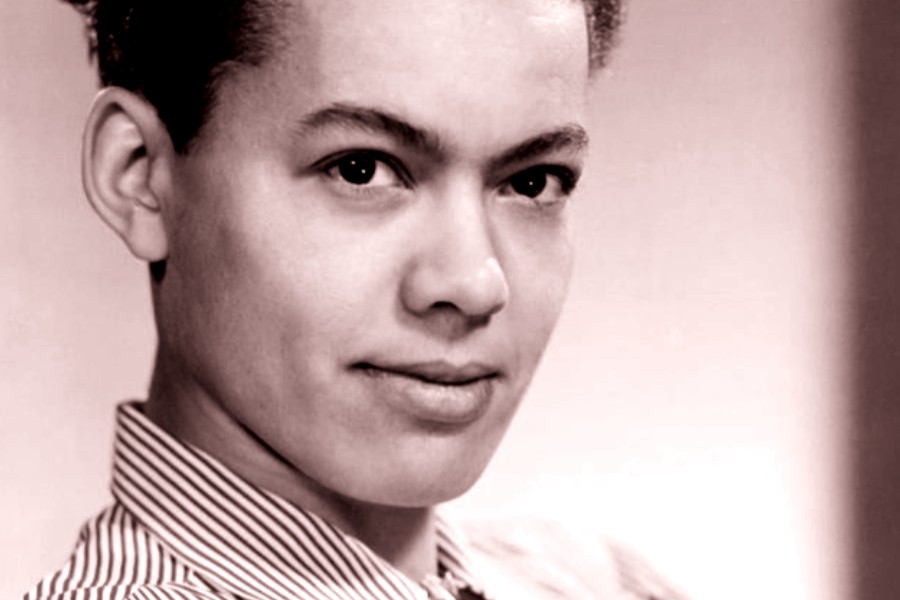 In a resplendent display of inclusivity and recognition, Harlem's The Cathedral of St. John the Divine is set to pay homage to the LGBTQ+ community on the feast day of St. Pauli Murray.
A visionary figure who defied societal norms and dedicated her life to championing the rights of marginalized individuals. The celebratory event will feature a screening of the thought-provoking documentary film "My Name is Pauli Murray," serving as a powerful tribute to Murray's indomitable spirit and enduring legacy. Join this extraordinary gathering on Saturday, July 1, from 6:00 to 8:00 PM EST at the majestic Cathedral of St. John the Divine, nestled on 1047 Amsterdam Avenue at 112th Street in Harlem, NY.
Pauli Murray, a trailblazer who fearlessly blazed a path as a proudly gender nonconforming lesbian, left an indelible mark on history through her tireless activism. Her unwavering commitment to advocating for the rights of African Americans, women, LGBTQ+ individuals, and all oppressed people propelled her into the annals of civil rights history. As a testament to her groundbreaking achievements, Murray became the first Black woman ordained as a priest in The Episcopal Church—an extraordinary milestone that forever shattered barriers and paved the way for future generations.
In a poignant moment of recognition, Murray was canonized in 2018, finding her rightful place in The Episcopal Church's revered calendar of saints. This momentous occasion serves as a testament to Murray's enduring influence and her unwavering dedication to justice, equality, and compassion.
The documentary film "My Name is Pauli Murray" stands as a stirring homage to Murray's remarkable life journey—a testament to an individual who transcended the confines of gender, sexuality, and race to champion the rights of all. Through captivating storytelling and compelling visuals, the film showcases Murray's relentless pursuit of a fairer and more equitable world. It shines a light on her fearless battles against discrimination and inequality, revealing the immense impact she had on shaping the course of history.
As the grand doors of The Cathedral of St. John the Divine swing open, a sense of reverence and celebration fills the air. Nestled within the resplendent halls of this architectural marvel, attendees will be immersed in an atmosphere that embraces diversity, compassion, and social justice. This sacred space, which has long served as a sanctuary for spiritual reflection and community engagement, now becomes a stage for honoring a remarkable individual who reshaped the world through her unwavering activism.
The screening of "My Name is Pauli Murray" at The Cathedral of St. John the Divine offers an extraordinary opportunity to bear witness to Murray's extraordinary journey and to collectively celebrate her legacy. It serves as a reminder that, despite the challenges faced by marginalized communities, the indomitable human spirit can ignite powerful change and inspire future generations to continue the fight for justice and equality.
Join the luminous gathering on Saturday, July 1, 2023, from 6:00 to 8:00 PM, as The Cathedral of St. John the Divine in Harlem, proudly pays tribute to the remarkable life and legacy of St. Pauli Murray. Let the captivating documentary film "My Name is Pauli Murray" transport you to a world of resilience, triumph, and unwavering activism. Experience the awe-inspiring surroundings of The Cathedral of St. John the Divine—a place where history, spirituality, and social progress seamlessly intertwine.
Together, let us celebrate the indelible contributions of St. Pauli Murray and continue the fight for a more inclusive and compassionate world.
---