---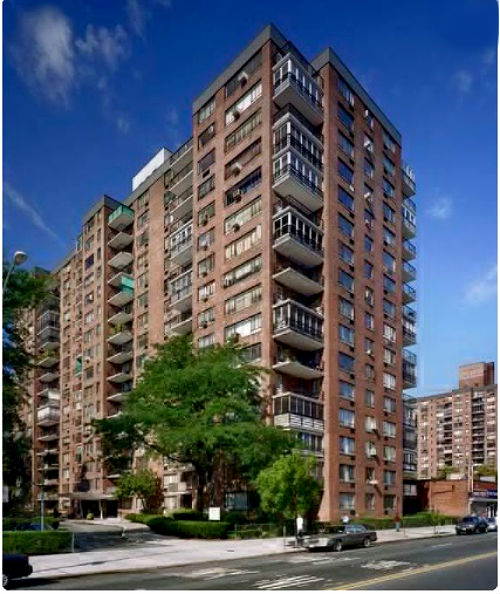 In borough presidents Gale Brewers first Jan Update E-Newsletter for the year 2020 states:
"I issued my formal ULURP recommendation on a zoning text amendment proposed by the Olnick Organization for the development of five new buildings located at the Lenox Terrace complex in Central Harlem. The proposal promises to change the physical and socioeconomic character of Central Harlem while ignoring the concerns of stakeholders and urban planners in the community, and it must be rejected as written.
If the developer takes steps to improve the proposal by making a long-term commitment to housing affordability and investments in community infrastructure, supporting local entrepreneurs and small businesses, and limiting commercial space to 10,000 square feet, then it might be possible to earn the necessary support of the surrounding community. Thank you to everyone who made their voice heard on this issue, including the passionate Lenox Terrace residents who attended my public forum in November. Read my full recommendation here."
Read Borough President Gales Brewer's full recommendation here.
---