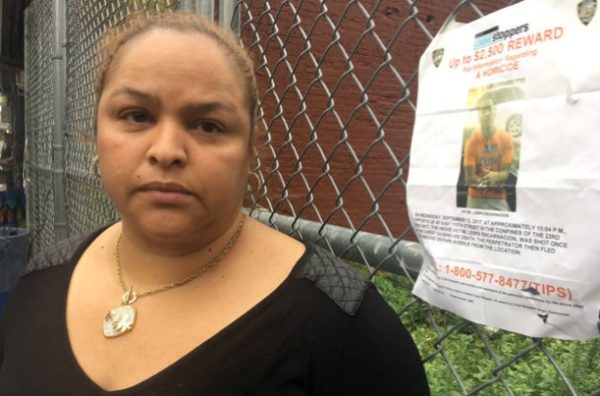 Lewis Encarnacion, the 17-year-old shot and killed in El Barrio last week, knew someone wanted him dead, according to his mother.
"He told me that morning, before he went to school," said Belkis Perdomo, Encarnacion's mother. "He told me, 'I didn't want to worry you but some kids want to kill me.'"
The Heritage high school student told his mother he would report the threat to the local police precinct but Encarnacion never got around to it, Pedromo, 41, added.
He did not tell his mother who wanted him dead, only that "Johnson kids want to kill me," Perdomo said, in what she believed was a reference to people who live in the Johnson Houses, a public housing complex that stretches from East 112th Street to East 115th Street between Park and Third avenues.
Related articles
No related posts found...