---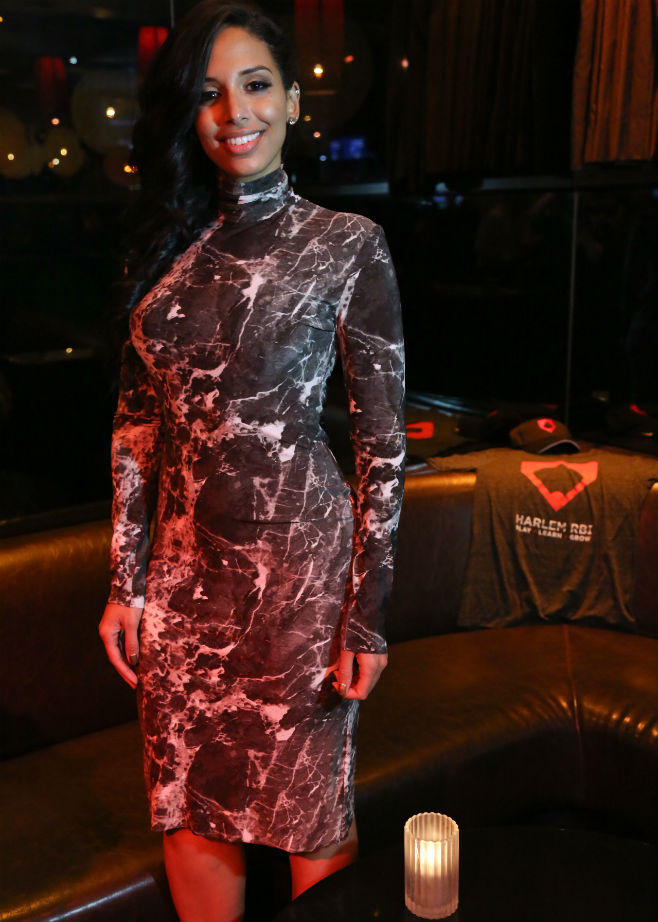 On Thursday, November 12th, Hot 97 radio personality and lead of MTV's Girl Code Nessa hosted Harlem RBI's 11th Annual Diamond Ball event which took place at Lucky Strike Lanes in NYC.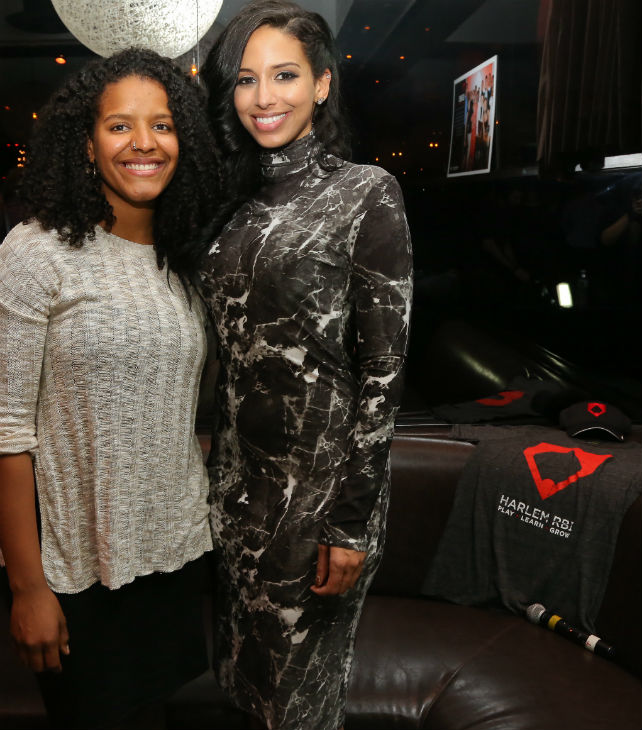 Diamond Ball is a young professionals casino and bowling event to benefit Harlem RBI, a youth development non-profit organization that offers educational enrichment, social services and baseball/softball programming to over 1,700 youth in East Harlem and the South Bronx.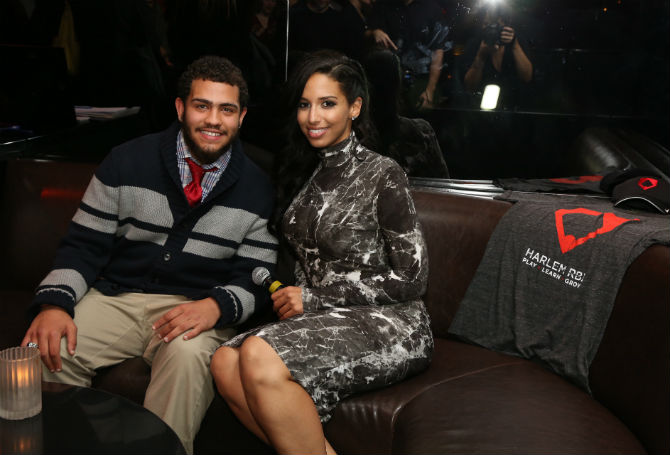 Nessa and her guest, San Francisco 49'ers Quarterback Colin Kaepernick, spent the evening talking to Harlem RBI donors and program alumni throughout the venue. With their encouragement and participation, Diamond Ball raised $170,000 to support Harlem RBI programs.
Photo credit 1) Nessa. 2) Nessa & Harlem RBI Legend Marleny Heredia. 3) Nessa & Harlem RBI Legend Jamie DeJesus harlem.
Related Articles
---