---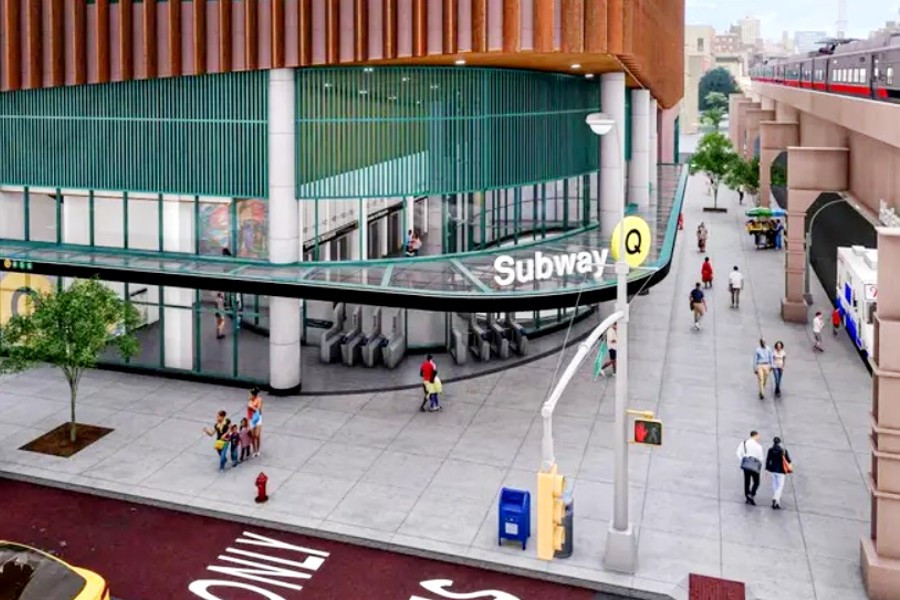 HWM Partnership
In a bold move to revitalize East Harlem, one of the greatest communities that brought us Al Pacino, Burt Lancaster, Erick Estrada, Tupac Amaru Shakur, Tito Puente, and many more.
The Metropolitan Transportation Authority (MTA) has unveiled its transformative plans for the extension of the 2nd Avenue Subway.
The mission to breathe new life into the neighborhood.
The MTA has set its sights on East Harlem, aiming to bring about a remarkable transformation through the extension of the 2nd Avenue Subway. The visionary project, unveiled recently, promises to revitalize the neighborhood and unlock its untapped potential.
With the objective of enhancing connectivity, the MTA's plans include extending the existing 2nd Avenue Subway line further north, effectively reaching East Harlem. This expansion is expected to significantly improve transportation access and provide a much-needed boost to the local economy.
The envisioned benefits of the extension are far-reaching. By bringing a reliable and efficient subway service to East Harlem, residents will enjoy increased mobility and improved access to employment opportunities, education, healthcare, and recreational amenities. This development is set to bridge gaps, fostering a stronger sense of community and empowering residents to explore and engage with the wider city.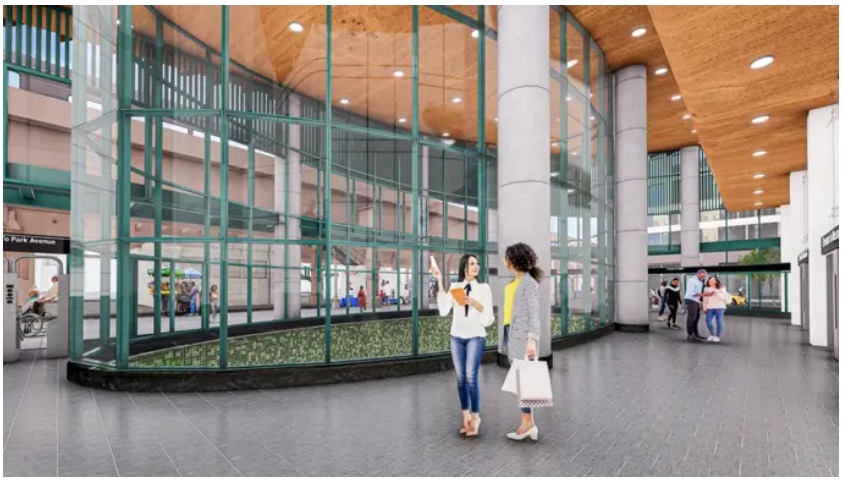 Furthermore, the 2nd Avenue Subway extension is poised to have a transformative impact on the area's economic landscape. The improved transportation infrastructure is expected to attract new businesses and investments, creating jobs and stimulating economic growth. East Harlem will emerge as a more vibrant and desirable destination, drawing visitors and enhancing its appeal to tourists.
The MTA's plans demonstrate a commitment to sustainable urban development. By providing an efficient subway alternative, the project aims to reduce reliance on private vehicles, easing traffic congestion and improving air quality. This shift towards sustainable transportation aligns with broader environmental goals, contributing to a greener, more sustainable future for East Harlem and the entire city.
While the project's implementation will undoubtedly pose logistical challenges and require significant investment, the potential rewards are immense. The MTA's vision for the 2nd Avenue Subway extension in East Harlem is an exciting prospect that holds the promise of a brighter future for the neighborhood and its residents.
Photo credit: 1) Metropolitan Transportation Authority. 2) A rendering released by the MTA of its plans for a shiny station at E. 125th St. as part of the Second Avenue subway extension. MTA.
---