---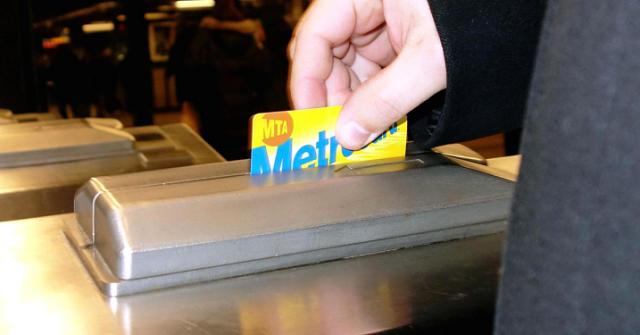 NY Curbed reports that in an effort to make commuting between the Long Island Railroad and New York City transit an easier affair, MTA chairman Joe Lhota expects to launch a pilot program this year to make transferring between bus, subway, and LIRR service possible under one ticket.
According to amNew York, the transit pass will be known as the Freedom Ticket. It'll allow riders to transfer seamlessly between the LIRR and the city's bus and subway system. The idea is to cut commuting times "while also tapping into underutilized, more expensive LIRR service," amNew York says.
The pilot was supposed to launch last fall, then was pushed back to allow the MTA to prepare for Amtrak renewal work at Penn Station as well as Lhota's Subway Action Plan, announced as complaints about the crumbling transit system reached a fever pitch.
Though there's no exact launch date for the Freedom Ticket, Lhota told state lawmakers in Albany, while testifying on the MTA's budget this week, "I fully expect it to happen this year."
No related posts found...
---