---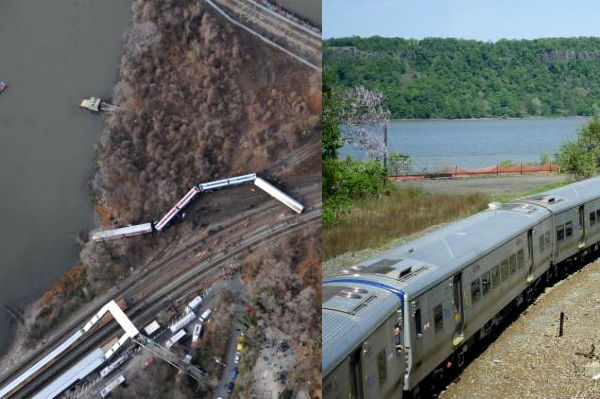 More MTA employees will get tested for sleep apnea, expanding a program instituted  to prevent another accident to effect Harlem riders like the fatal 2013 Metro-North derailment caused by a drowsy engineer, Gov. Cuomo announced Tuesday.
After testing 438 Metro-North locomotive engineers in a pilot program, sleep apnea screenings will be offered to the rail line's conductors and Long Island Rail Road train crew staff.
The Metro-North engineer at the helm during the fatal derailment at Spuyten Duyvil in the Bronx had an undiagnosed case of sleep apnea.
"This program helps us identify workers who may be at risk for sleep apnea, ensure they receive appropriate treatment, and ultimately create a safer MTA," Gov. Cuomo said.
The MTA is seeking a medical firm to handle the screenings.
The U.S. National Transportation Safety Board recommended that all commuter railroad engineers get the sleep test.
"Although it is not required by regulation, the MTA recognizes the safety benefits of sleep apnea screening and treatment," MTA Chief Safety Officer David Mayer said. "Our pilot program worked well at Metro-North Railroad, and because of this success we are looking forward to extending this safety program to employees elsewhere within the MTA."
Via source
---