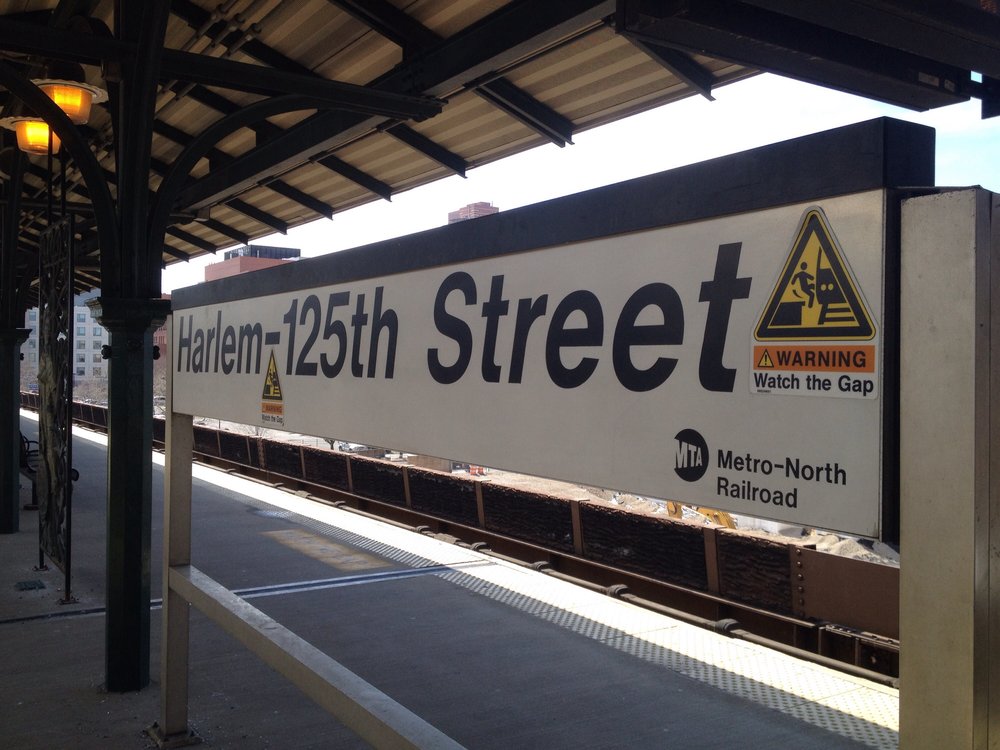 Railway Age reports that Metro-North Railroad's White Plains, Harlem-125th Street, Crestwood, Port Chester and Riverdale stations will undergo enhancement work as part of MTA's Enhanced Stations Initiative. Construction to deliver the improvements set to get underway in early 2018, officials said.
The scope of the work includes implementing new signage, platforms, energy efficient LED lighting, benches with USB chargers, station dashboards and totems to provide convenient access to information. There will also be improvements made to customer restrooms and Wi-Fi and cellular connectivity, MTA said.
Upgrades to the Metro-North White Plains station will include enhanced entrances and new interior wall panels, floor tiles, ceiling tiles and fixtures.
The MTA worked with consultants Grimshaw Architects to evaluate and revise existing design guidelines.
"The revised guidelines will establish a new look for Metro-North stations, influencing station design long after improvements to White Plains, Harlem-125th Street, Crestwood, Port Chester and Riverdale are complete," MTA said.
Metro-North also upgraded its electrical and communications system as part of the station enhancements, adding closed-circuit security cameras inside and outside the stations.
"The Enhanced Stations Initiative raises the bar for station aesthetics, safety and amenities," said Cathy Rinaldi, acting president of Metro-North. "Customers can anticipate a better environment at our stations, and all with minimal disruption to their commute. These improvements bring the stations into the 21st century and help enhance the quality of life of the communities they serve."
As directed by New York Gov. Andrew M. Cuomo, Metro-North issued a design-build contract to expedite the project's delivery. The project is funded by MTA's 2015–2019 capital program, officials said.
Related Articles
---