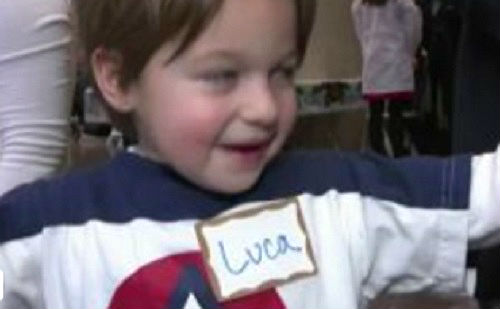 CBS reports that an early Valentine's Day Party was for heart patients in Manhattan Thursday, celebrating love of the life they have been given.
As WCBS 880's Mike Sugerman reports, this party is the antidote if you are for some reason taking the antidote. For the past 30 years, the children's heart unit at Mount Sinai Hospital in East Harlem has invited patients and parents back to celebrate life.
"When you're almost about to lose a child, it's heartbreaking," said Sarah Walsh.
---
Become a Harlem insider - Sign-Up for our Newsletter!
---
Related Articles
---
VIDEO
---
"Dr. Harry Delany is a renowned Harlem born and raised surgeon, the son of the great jurist and civil rights leader, Hubert Delany...." This monthly post is made in partnership with Harlem Cultural Archives.