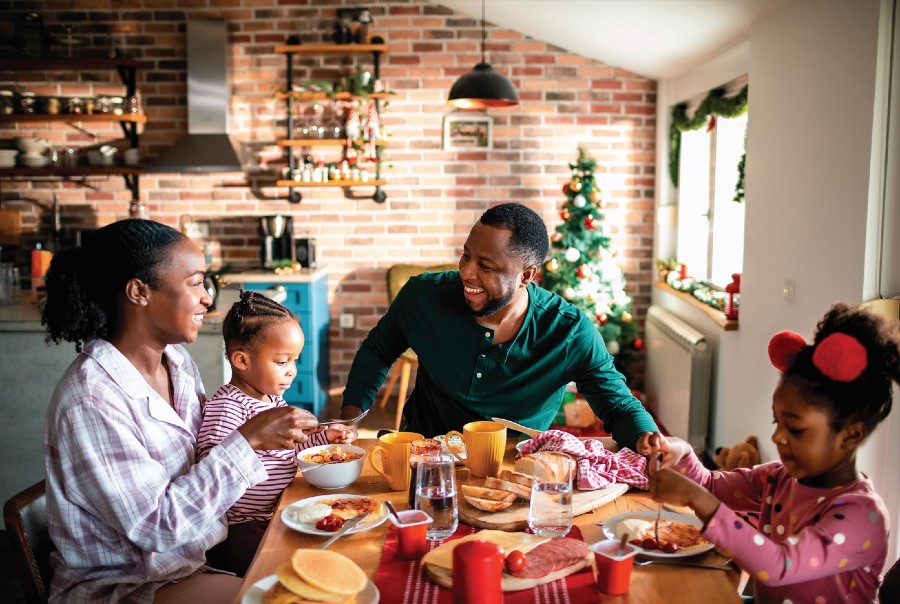 Moving into a new house is both incredibly exciting and slightly overwhelming. With so many details to consider, it can be hard to know what steps to take first to make your transition as smooth as possible. Fortunately, there are several things that you can do ahead of time that will help ensure the move into your new home is successful. From cleaning and repairs to paperwork and safety precautions, here's everything you need to do before moving into your new house.
Clean the Property
Moving into a new house can be an exciting experience. But before you move in, it's important to ensure the property is properly cleaned and maintained. Cleaning the property before moving in will ensure that everything is safe and ready for you to use.
By cleaning the property before moving in, you are taking proactive steps to create a healthy home environment for yourself and your family. This means vacuuming carpets and rugs, sweeping floors, wiping down surfaces, dusting all furniture, disinfecting bathrooms, and washing windows inside and out. Not only will this help keep your living space free from potential allergens or disease-causing bacteria, but it will also give you peace of mind knowing that your home is sparkling clean and ready to start enjoying right away.
Also, cleaning the property before moving in will help you inspect for any potential repairs or maintenance that might need to be taken care of. After all, it's better to identify any issues and have them fixed before moving into the new house rather than deal with them after settling in. And if you plan on painting the walls or revamping certain rooms, doing this while everything is spotless gives you the best starting point.
Transfer Utilities
Transferring utilities ensures that these essentials will be ready for use when you move in. Without taking this step beforehand, you may find yourself without power or running water on Move-In Day. Starting your stay off without basic services isn't ideal! That's why it's important to check off the list when preparing to move into a new house.
It's a good idea to plan and get all your utilities switched over at least two weeks before you move in – that way, you can make sure everything is set up and ready on time. This will help limit any potential issues that might arise in the middle of moving day. When transferring utilities, make sure to get your electricity connected first. It may be difficult to get most of your other utilities functioning correctly without power. You may also need internet or cable television access for certain services. Additionally, get transfer confirmation from each utility provider to know the switch was successful.
Make Repairs
Making repairs before moving into a new house is important and necessary for several reasons. Firstly, it ensures that the house is safe and secure. Repairs can prevent future problems such as water damage or electrical issues that could cause injury or other costly damages down the road. Secondly, making repairs before you move in allows you to identify any issues with the home, so you know what needs to be fixed immediately. This way, you don't have to worry about an issue cropping up after your move-in date, which would add stress and cost more money to repair later.
Finally, addressing any existing issues with a new house also gives you peace of mind when it comes time to resell your home. By making repairs before you move in, you can ensure the house is up to current standards, and any future buyers won't have to worry about major repairs or renovations.
Gather Necessary Paperwork
Gathering necessary paperwork is one of the most important steps when it comes to moving into a new house. Before making any big decisions, such as signing a lease or purchasing a home, you must ensure that you have all the necessary paperwork in order. This way, you can be sure that you are making an informed decision and that everything will go smoothly during your move.
When gathering necessary paperwork before moving into a new house, several documents and forms should be considered. These include proof of identity, income, rental agreements, and home purchase contracts. Other documents may also be required depending on the specific situation.
Having these documents in order beforehand makes things easier throughout moving into a new home. It ensures that legal requirements are met and helps avoid potential delays or issues. Additionally, having the necessary paperwork makes it easier to secure financing for your move if required.
Update Your Address
Another important step you should take before moving into your new house is to update your address with the local post office and other organizations. This is necessary for any mail sent to your old address to be forwarded to your new one. Additionally, updating your address will ensure you receive important documents like bills and statements.
---
---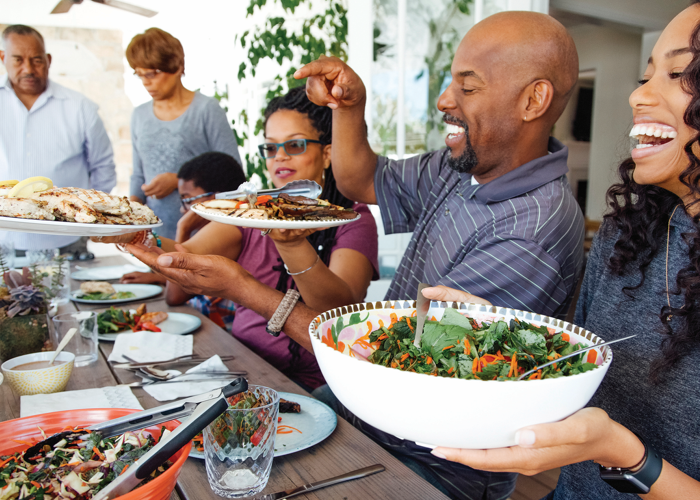 Following these steps ensures that your transition into a new house is seamless and stress-free. Also, don't forget to enjoy your new home by decorating, organizing furniture, and getting acquainted with the neighborhood!
Related Articles
---